I have a friend/customer that asked if I could build a vanity set for her that she wants to gift to her niece. This would be unfinished as she will be doing the paint job herself.
I do not have the time to get this done for her in time for her to then get it painted before Christmas. Just thought I would throw this out to see if anyone here has the time and inclination to build this for her. It will be a low budget job, but maybe someone can get it done.
She is looking for something similar to this Walmart offering: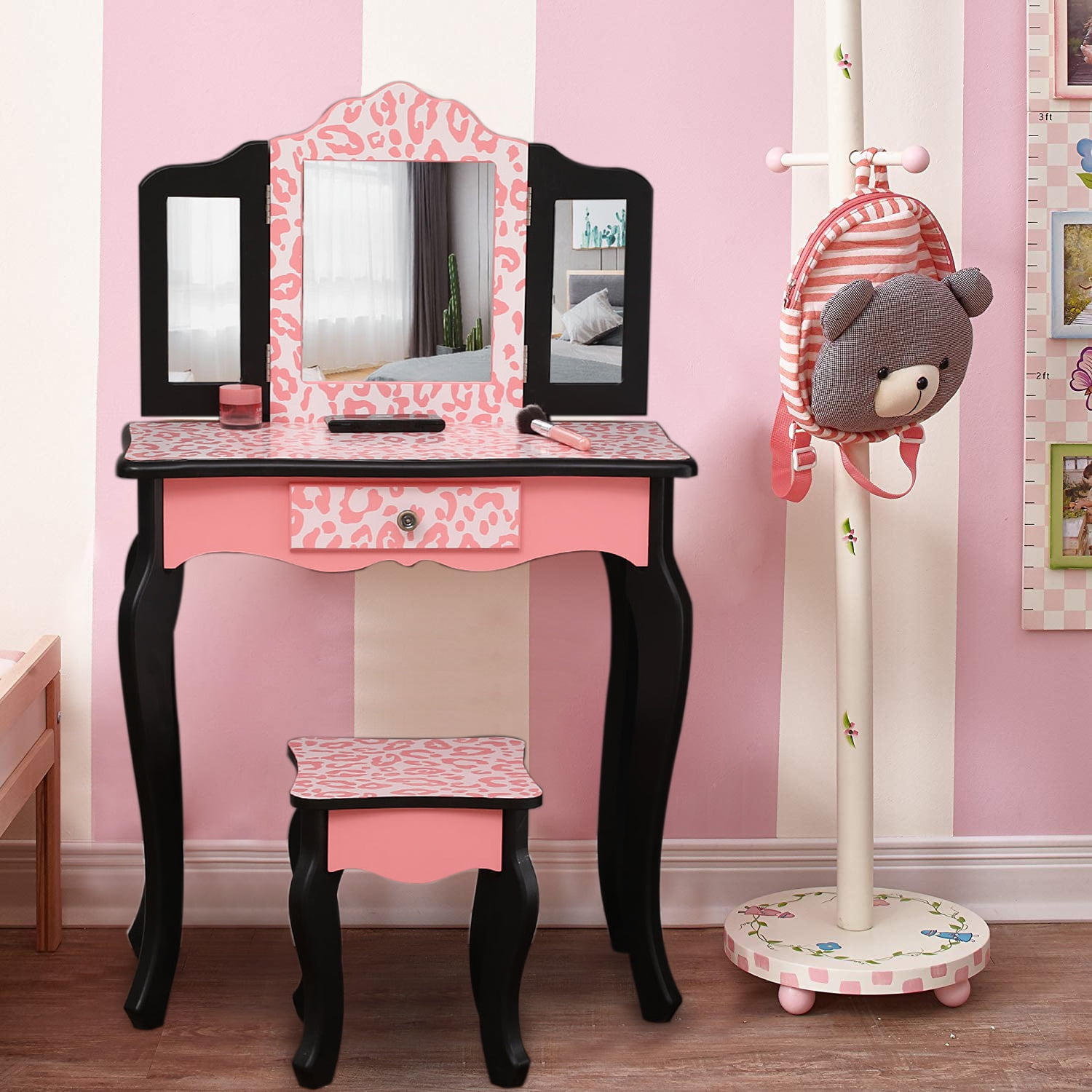 Arrives by Tue, Dec 7 Buy Ktaxon Kid's Wooden Vanity Table and Stool Set with 3 Mirrors, Princess Makeup Dressing Table, Children's Furniture at Walmart.com
If you think you want to take this on, post here or send me a 'conversation'.
Thanks.