Man with many vises
User
For my rate of usage, I usually buy Titebond in containers with tops like this: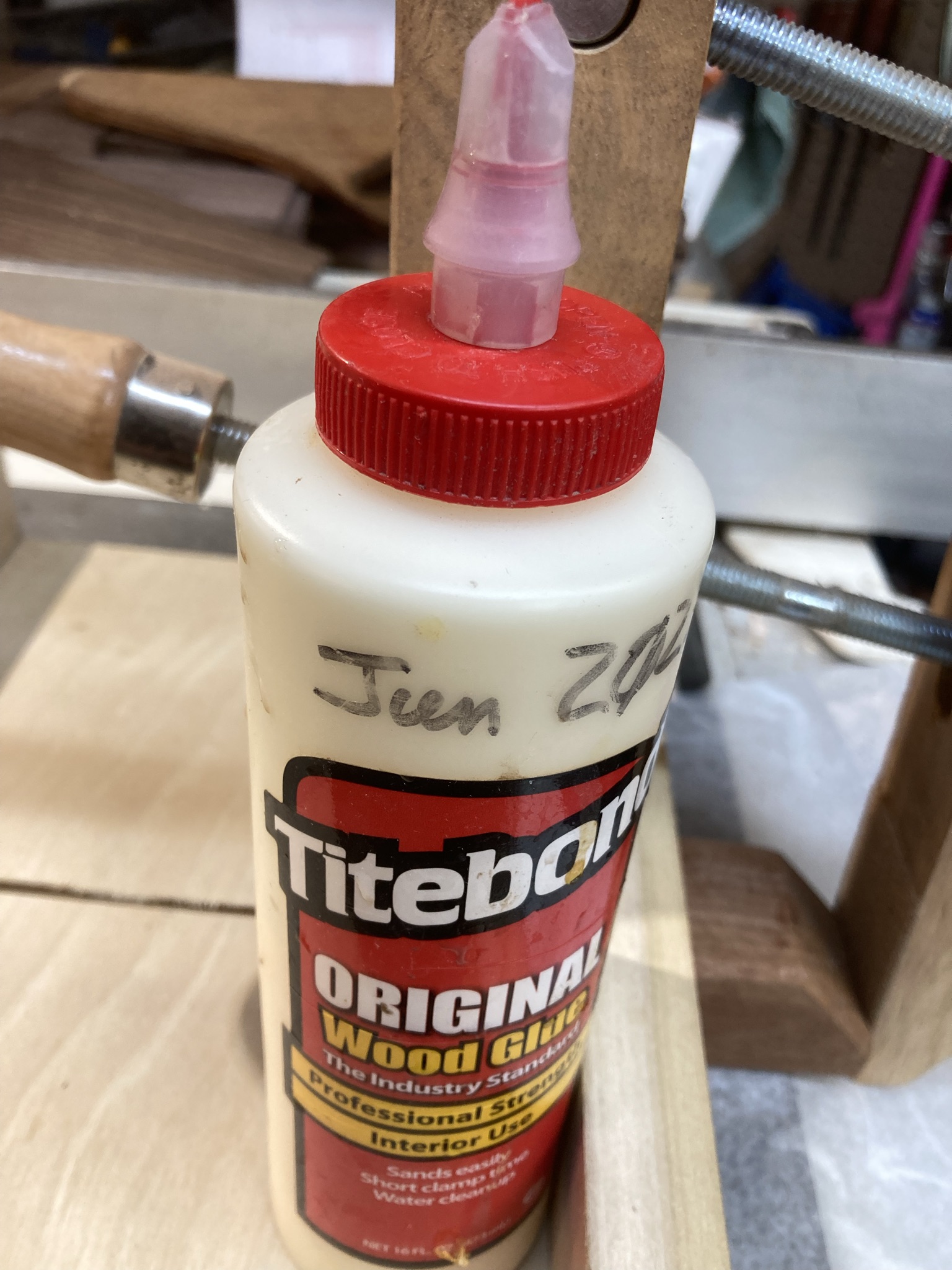 The last several bottles have had a tendency for the sliding portion of the top to firmly glue itself to the center portion in between usages. I usually have to prize the sliding portion with a screwdriver to get the top open once again.
Anyone else encountering this? If so, have you figured out a workaround?