Edited: Went with Danish oil.
Made this over the last couple of days. Probably the fastest project to date for me.
Was going to go with mineral oil, shelac and then some satin poly.
Read an old post and for a similar piece, there was one comment against mineral oil. I also have some BLO. Walnut, white oak and padauk (I think).
Any suggestions?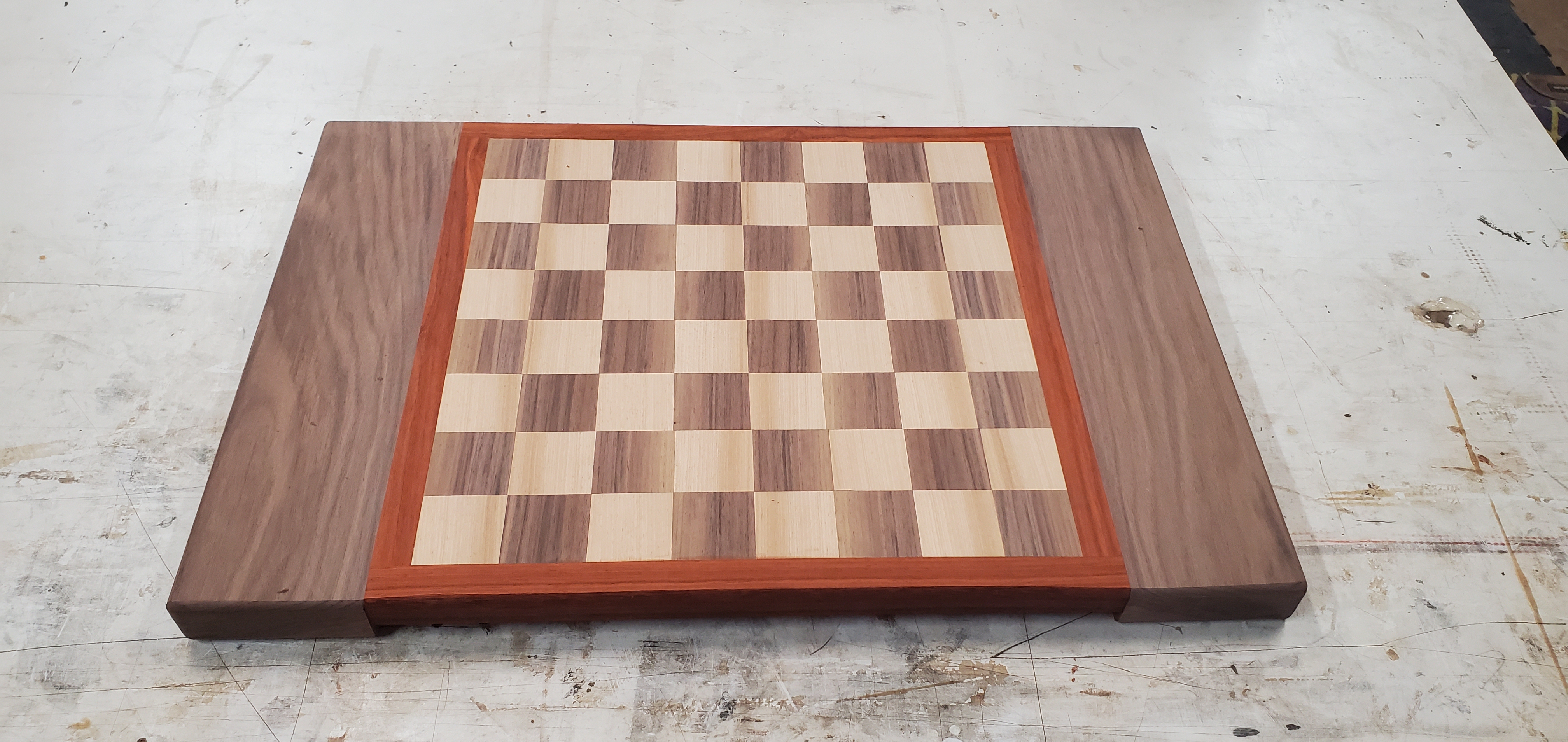 Last edited: