I'm currently going through a bunch of stuff in my storage, which includes a few hundred nos cabinet pulls. Most of them would be classified as "mid century." I'll try to get some better pictures if the sun comes out.
Also, I wasn't totally sure about posting these on here. If this is something y'all have no interest in, please chime in and I won't clog up the FS section with stuff no one wants.
Ok, first up. I have probably a dozen of these in walnut and probably 3 dozen in oak. 2 bucks ea. If you want the whole box, I'll make you a deal.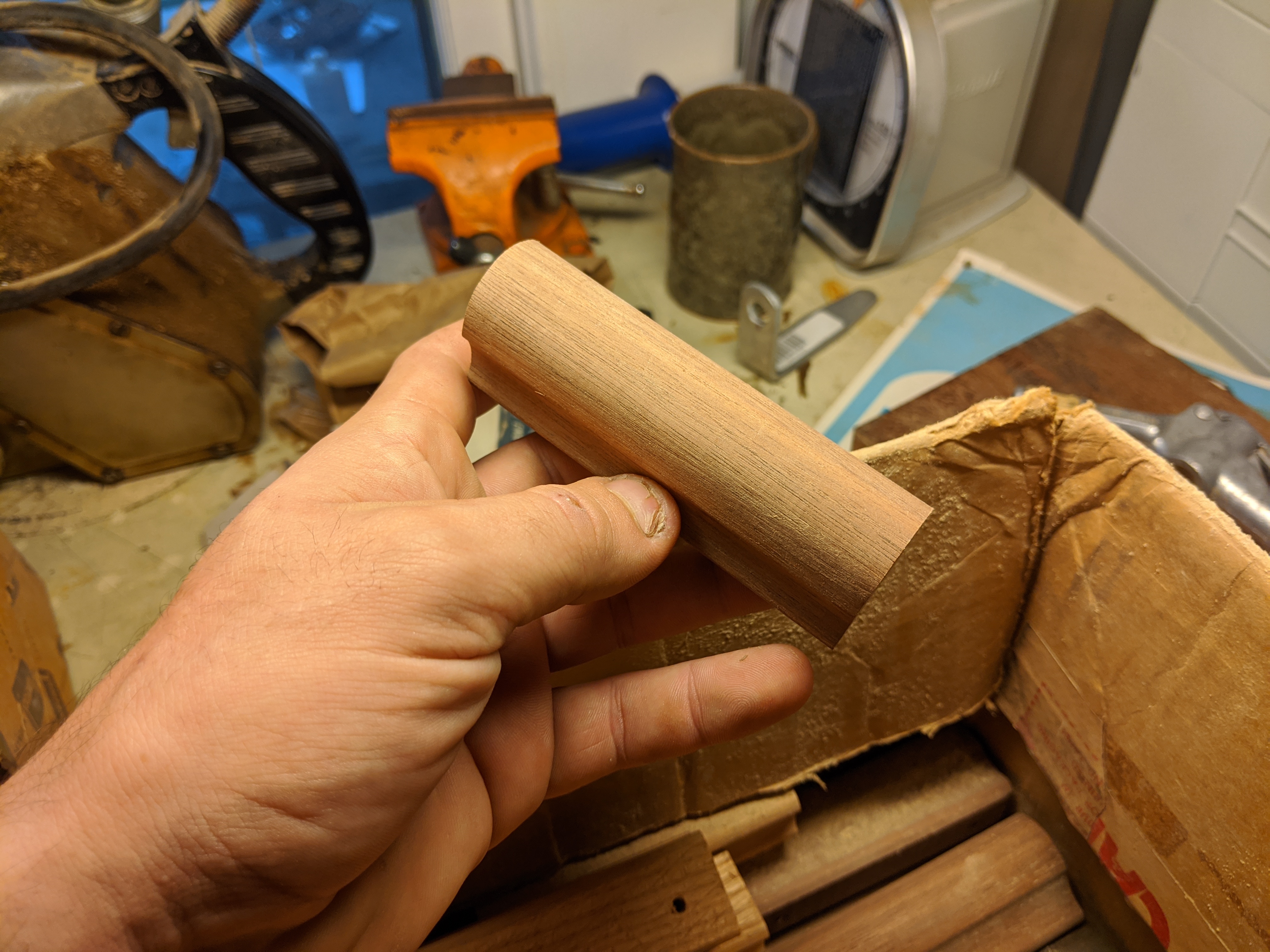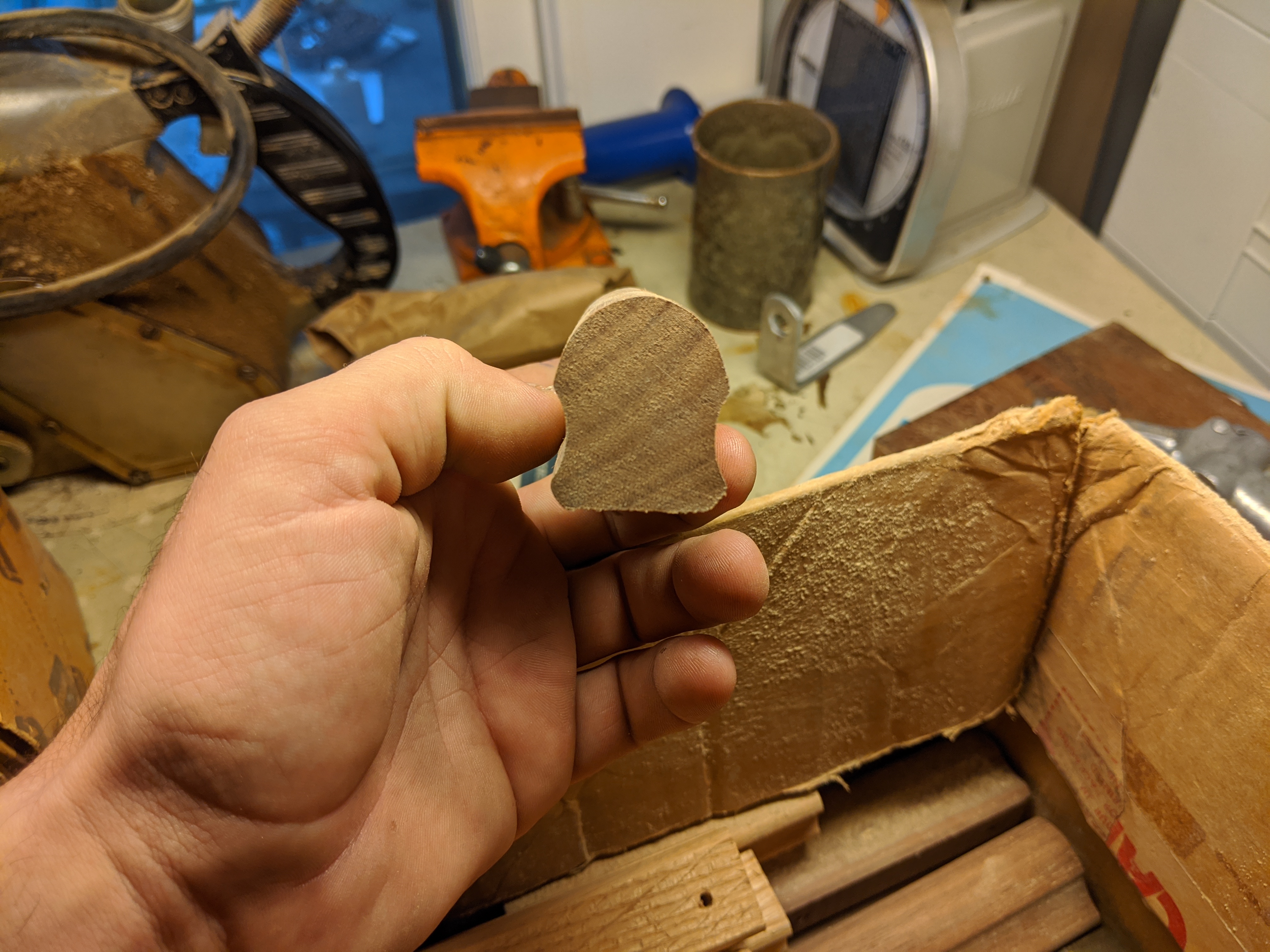 2nd, more walnut pulls. Probably have 3 dozen or so. 2 bucks ea. Again, let's make a deal on the box!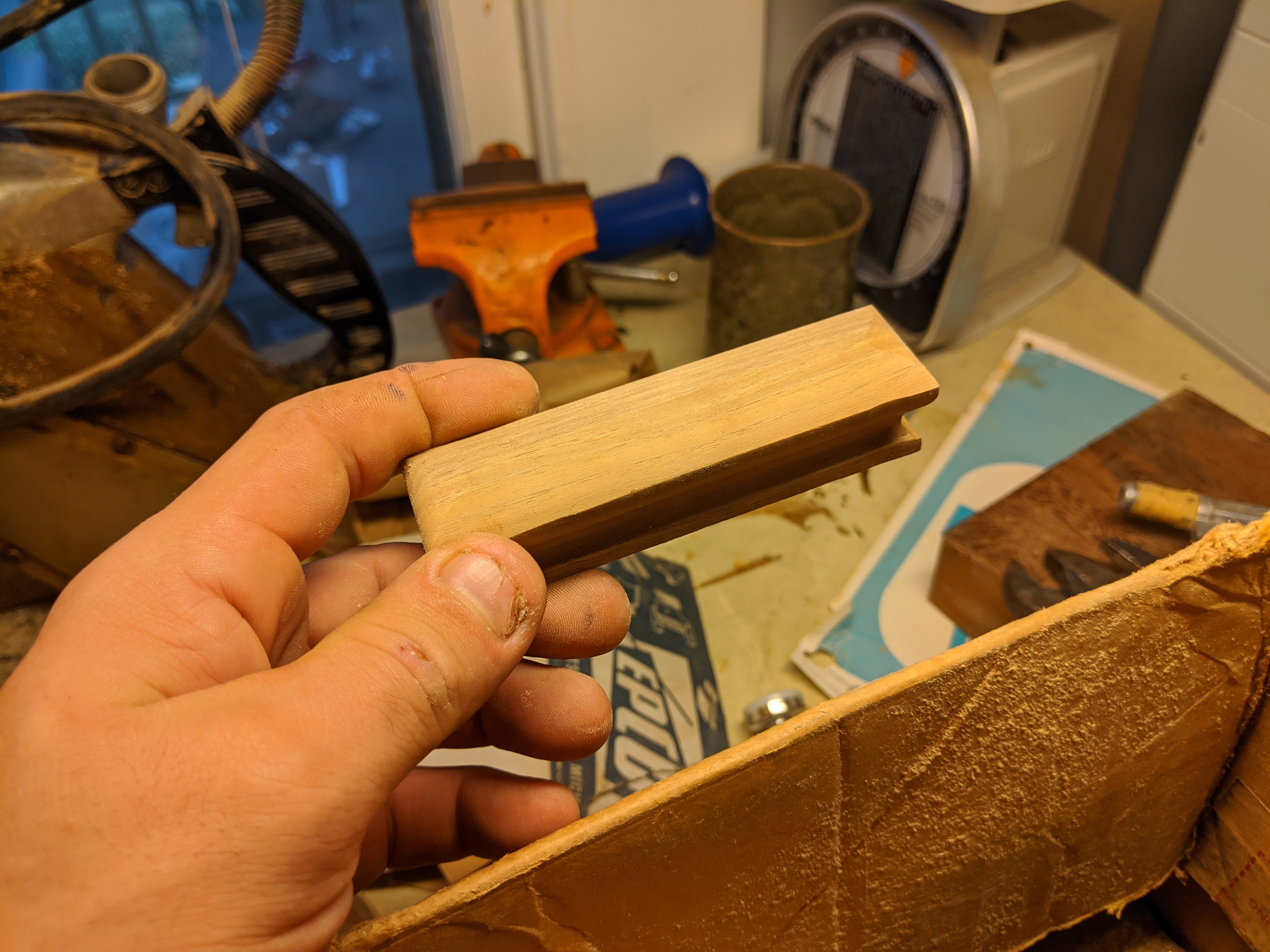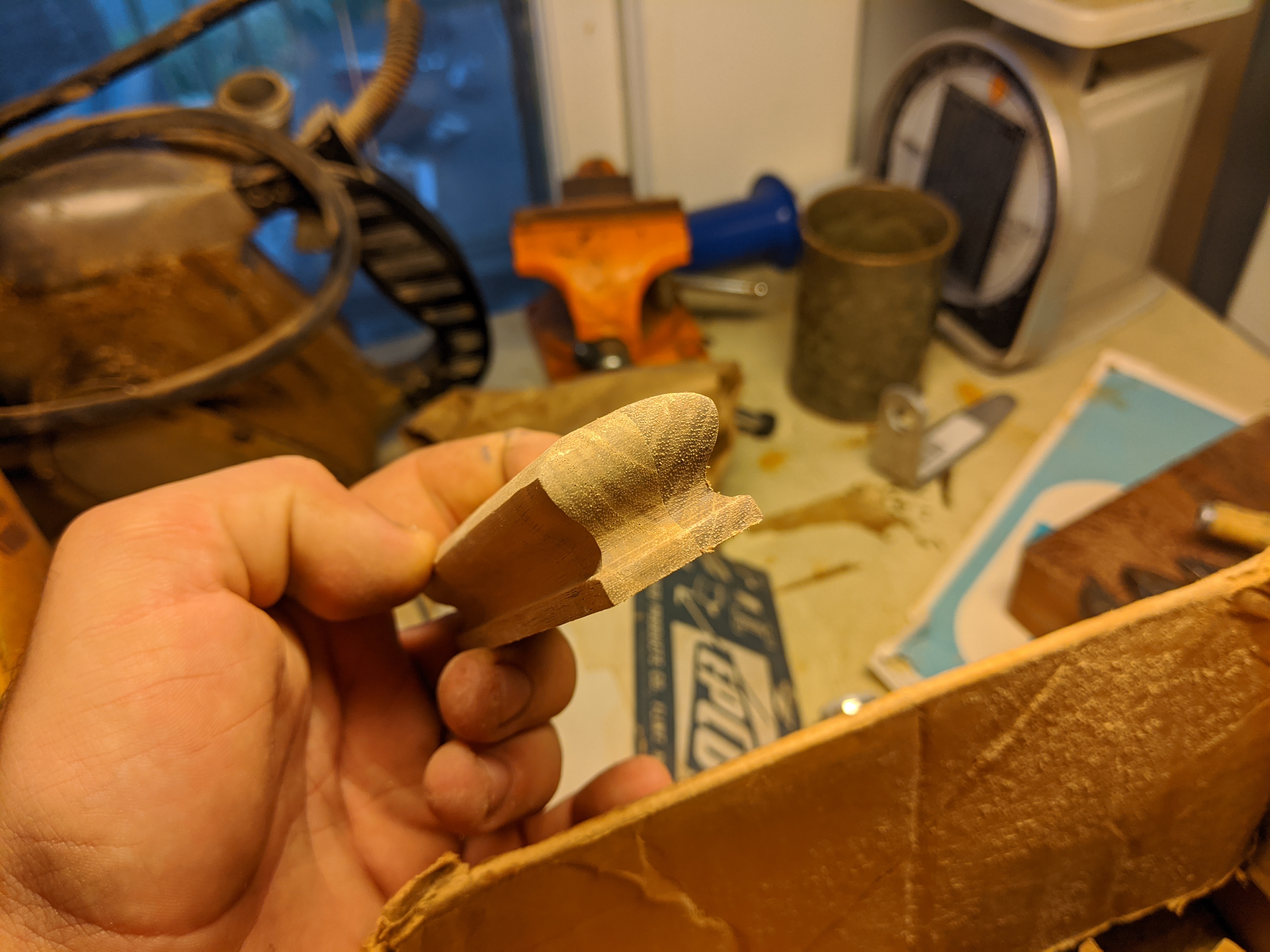 3rd. Solid aluminum with a matte finish. Very cool kind of flying v profile. Have 45 of these. 3 bucks ea or haggle me for a bunch.