Jeremy
Staff member
Corporate Member
The 2019 North Carolina Woodworker Raffle is here! There have already been a few announcements, but I wanted to put out an official message. Tickets are $5 each and can be purchased by clicking the Raffle Banner towards the top of the page or by clicking the link below. Winners will be drawn at the annual picnic on May 18th. This should be a good raffle, donations have started rolling in and will likely continue to do so until the end of the month. Prizes will be announced as we become aware of them and as time permits. Thank you to all of our corporate sponsors. More prizes to come!
You do
NOT
need to be present at the picnic to win. Winner's will be notified by e-mail.
Link for ticket purchases:
https://ncwoodworker.net/forums/index.php?ncww_raffletickets
GRAND PRIZE: Rikon 15" Helical Head Planer - Model 23-150H - $3,499 - Sponsored by Klingspor's Woodworking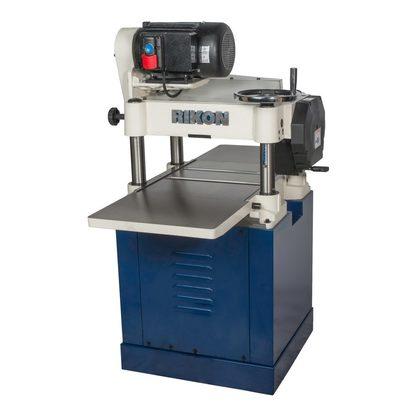 15" Helical Head Planer #23-150H also uses a big 3HP motor for running its 4-row helical cutterhead with 72 carbide, 4-sided insert cutters.
https://www.rikontools.com/product/23-150h
1) Week-long class at John C. Campbell Folk School - $630 - Donated by John C. Campbell Folk School (
Find a Class
.)
2) Mary May Autographed Book - $154 - Donated by Mary May (
Mary May Carving
)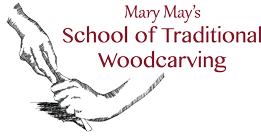 3) Lee Valley / Veritas - $100 Gift Card - Donated by Lee Valley (
Lee Valley Tools
)
4) Hilti 3-Tool Cordless Drill/Driver Kit - $299 - Donated by Hilti (
Hilti
)
5) Woodslicer Resaw Blade (1/2") Gift Certificate- Donated by Highland Woodworking (
Highland Woodworking
)
6-9) Nova SuperNova2 Chuck (we have 4 to giveaway!) Donated by Nova/Teknatools (
Nova/Teknatools
)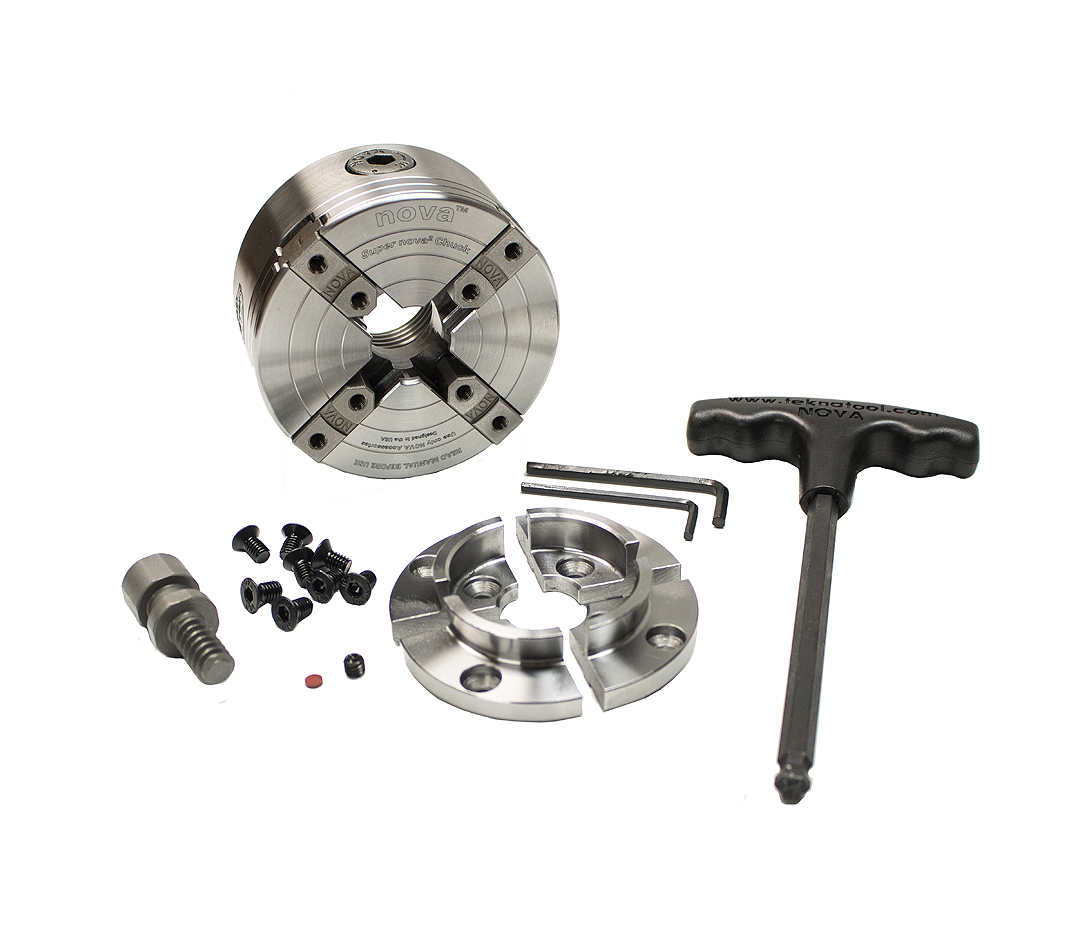 10) FastCap is donating a
Paulk Workbench
($675) as one of the prizes this year. The workbench will be shipped direct to the winner.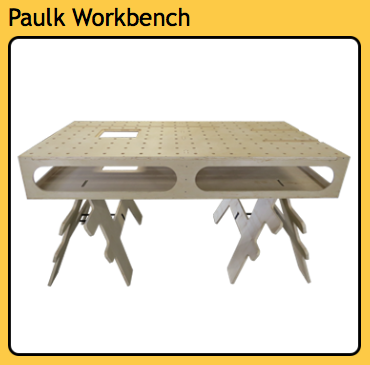 11) HVLP Sprayer 2202 Semi-Pro 2 - $440 - Donated by
Fuji
12) Just received, we have a 5 piece CNC starter bit set from
Whiteside Machine Company
, valued at over $150.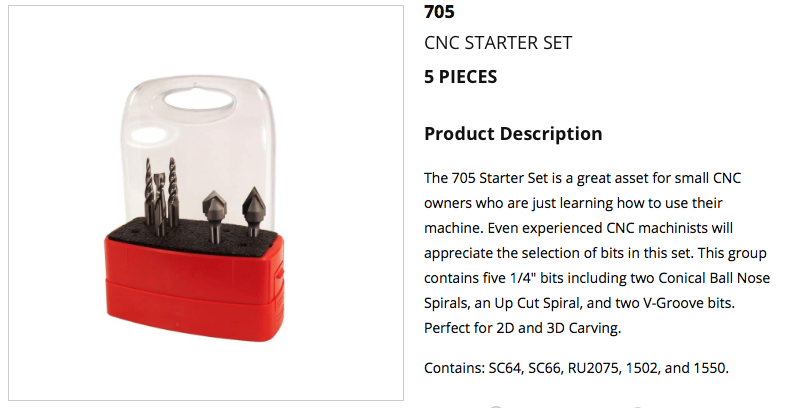 13)
ShopBot
has given two vouchers (valued at $300 each) for their 2-day Basic Training Class in their Durham facility!

14)
Bell Forest Products
has donated a $100 gift card
15)
Tools For Working Wood
has donated a gift certificate of $55 to use on their web site!
16) Another donation from
FastCap
is their Super Reel. You can roll up to 50' of 2 1/2" hose on this reel, valued at $110
17-19) System Three has donated two of the
G-2 Epoxy Kit
($25 each) and one of their
MirrorCast
1.5 pint ($43) kits for our raffle.
View attachment 184624
20-21)
Woodturners Catalog
has donated two $25 gift cards to be used for purchases on their site.

22-34) Waterlox has generously donated 12 quarts of their
Original Sealer and Finisher
, along with 12 10oz bottles of their
wood surface cleaner
. There will be 12 prizes each consisting of 1 each of the sealer/finisher AND a bottle of cleaner valued at $43.
View attachment 184629
35) Prizes are still rolling in...
Ridge Carbide
is donating their
TS2000
10" Super Blade
View attachment 184768
View attachment 184769
36) Mahogany Winding Sticks with Holly and Ebony - $80 - Donated by our very own Richard Moore (Graywolf)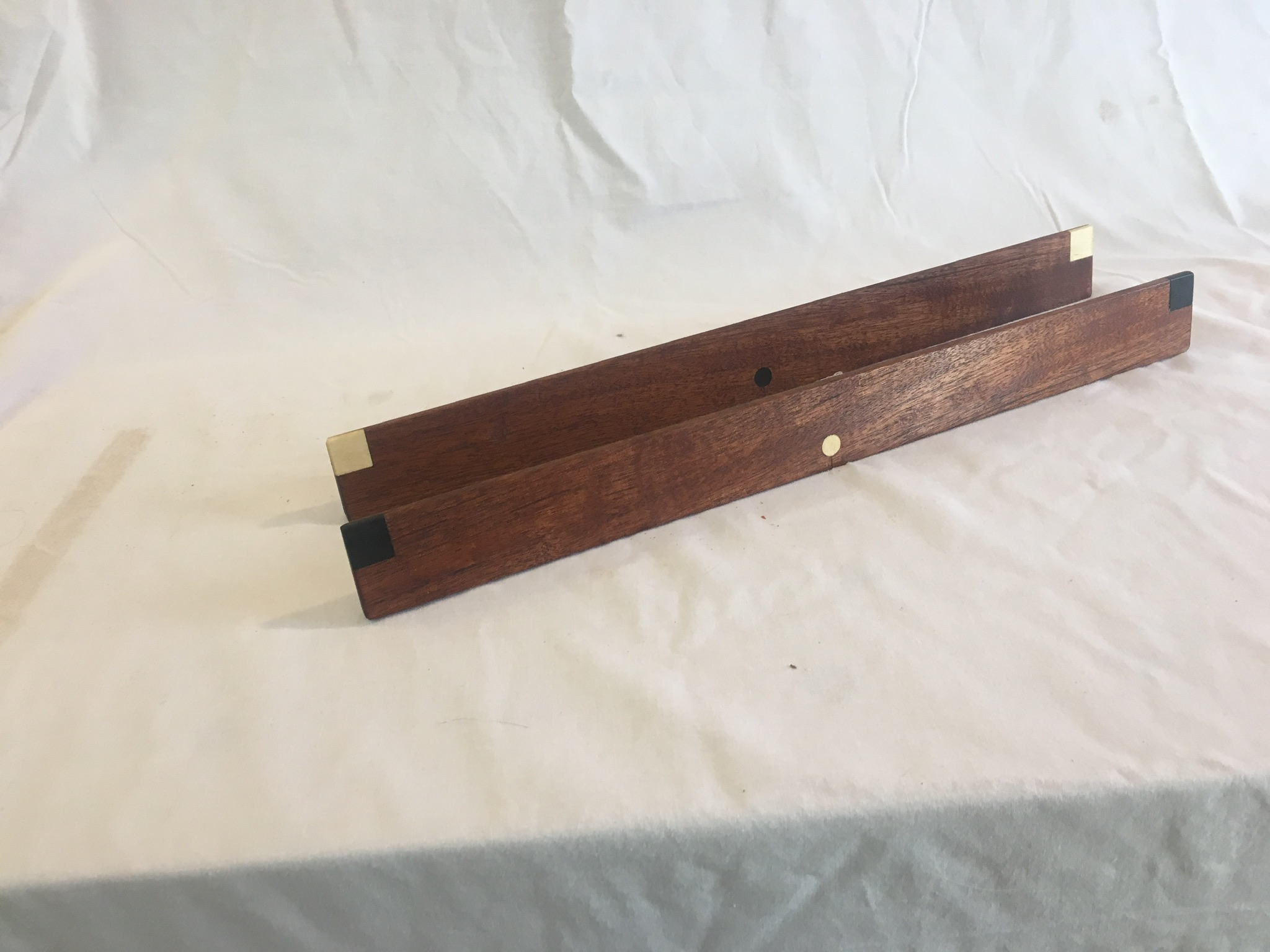 37) Marc Spagnuolo (
The Wood Whisperer)
has donated two autographed books as raffle prizes! Essential Joinery and Hybrid Woodworking just arrived!
View attachment 184905
View attachment 184906
38)
Rockler
has donated two gift cards valued at $25 each!
View attachment 184913
39)
View attachment 184914
Amana Tool
has donated the following prize package:
#47104
Flush Trim 1/2 Dia x 1/4 Shank
#49504
Corner Round 1/4 Rad 1/4 Shank
#55227
Countersink/Stop 1/8" Drill bit
#AMS-119
Matt's Shapeoko CNC 3 PC PKG
40-42)
Woodcraft
of Raleigh has generously donated three great prizes!
View attachment 184923
41)
WoodRiver 4 pc Socket Chisel set
$150
View attachment 184924
42)
WoodRiver #4 Bench Plane V3
$174
View attachment 184925
43)
Festool ETS 125 ROS Sander
$200
View attachment 184926
44-45)
Easy Wood Tools
has donated 2 sets of their mid-size carbide tools. 14" Rougher, Finisher, and Detailer will be included in each set to be given away at the annual picnic!
View attachment 184965
View attachment 184967
46)
Ron Hock (
Hock Tools
) has donated an autographed copy of his book "
The Perfect Edge
"!
View attachment 185088
Last edited by a moderator: