In the NCWW style sheet for this site's pages normally look like this: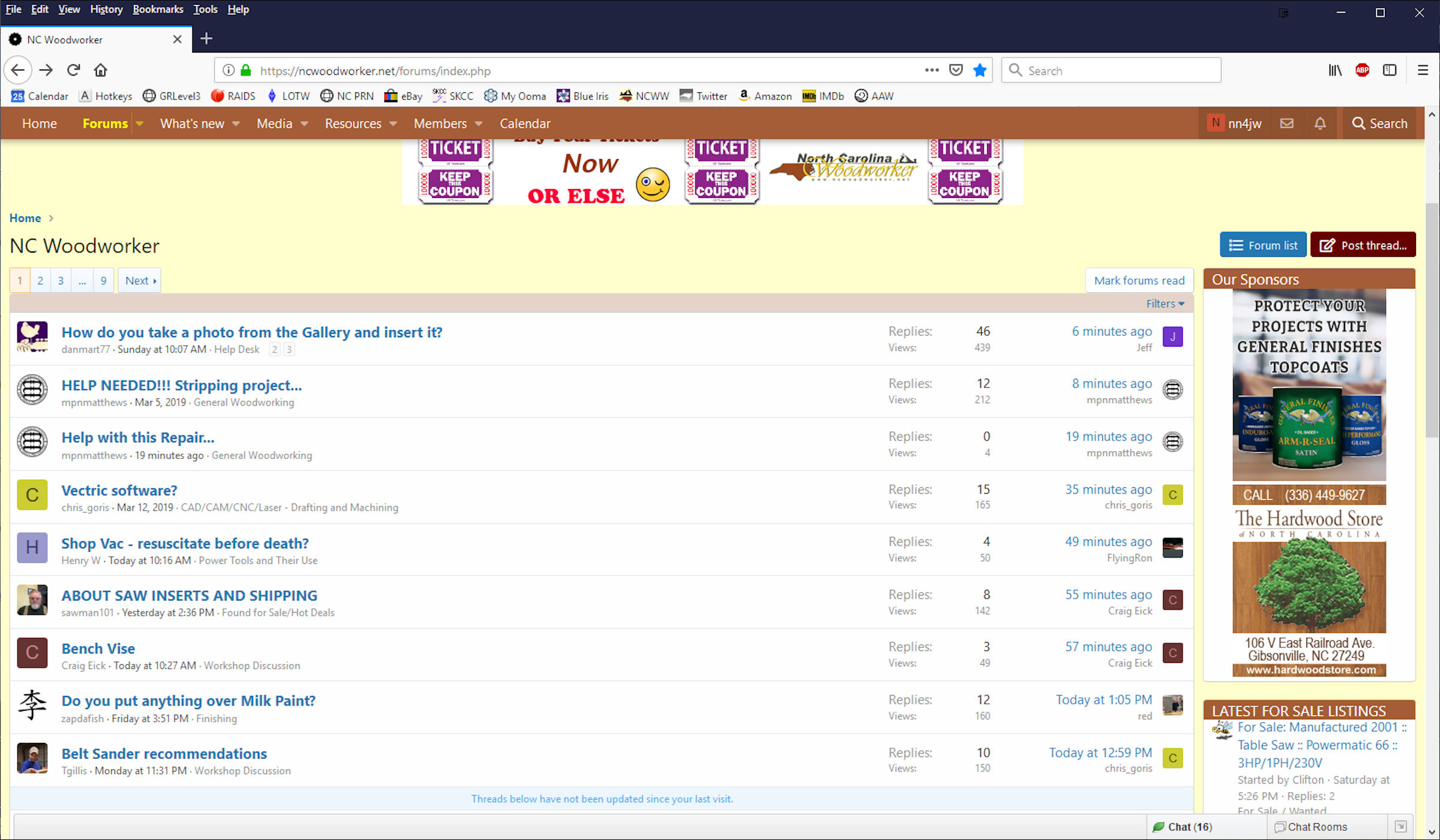 This morning things changed to look like this: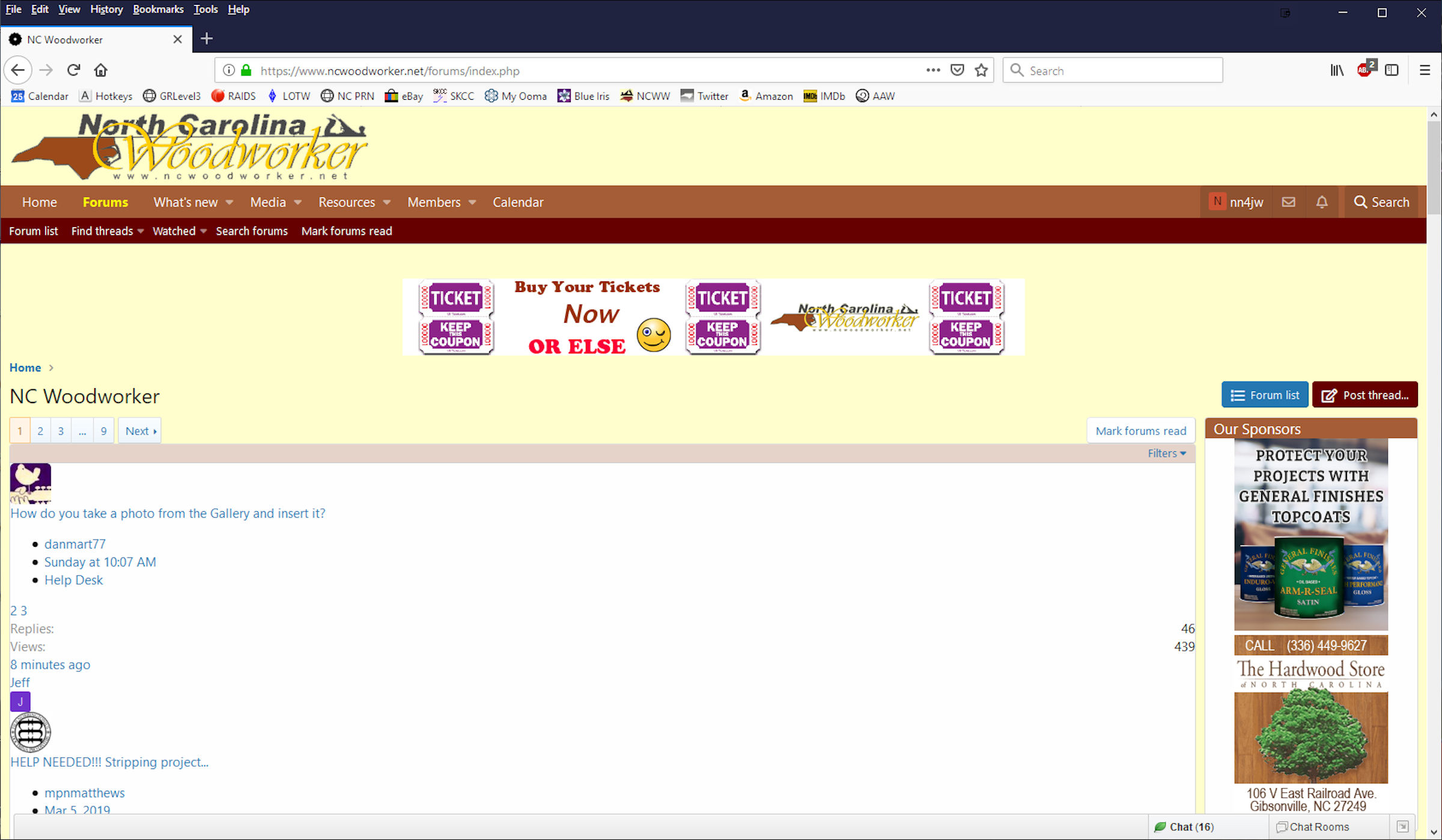 Notice how the stuff that was in a single line below the post's title became a bulleted list, the titles are no longer bold text, and info on the right side of each item got messed up. Lines between posts dissappeared too.
If this was intentional, then please consider reverting to the old way. This is quite hard to read and make sense out of as is.
Jim, NN4JW