I sent a couple pictures of my new shop just after acquiring it. I have been working on it since then.
Today, I removed the gas heater which was mounted to the ceiling but the shop does not have gas, so it has never been used in its current location. I have decided to install a mini-split so I don't need the gas heater. Anyone want a free heater??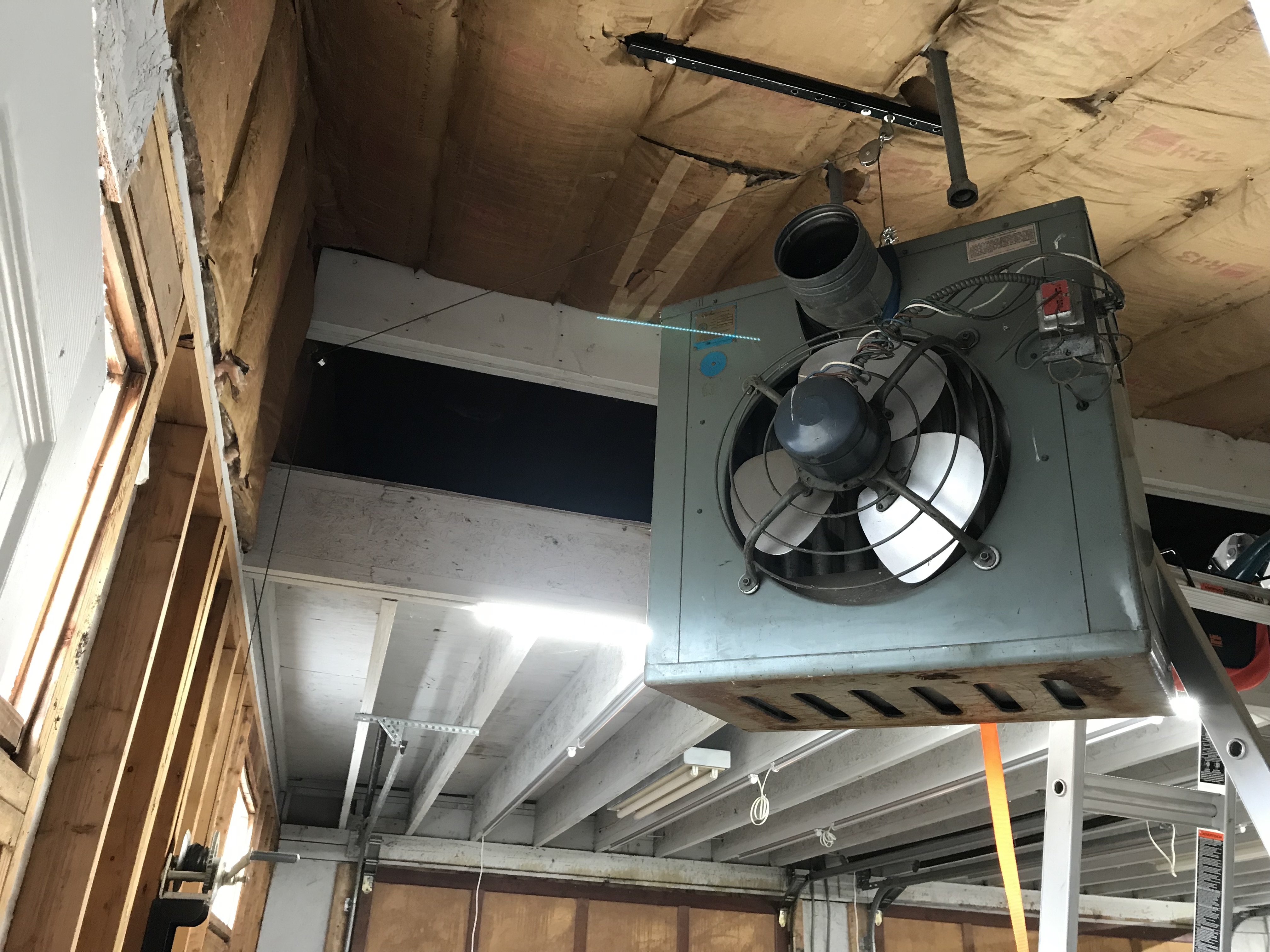 The ceiling and upper walls are insulated with R-13 fiberglass insulation. After purchase, I learned that the lower walls had no insulation. So I have been removing the interior walls (painted OSB) and have started transferring the ceiling insulations to the lower walls. I will put thicker insulation (R-38) on the ceiling after the walls are insulated. I started on the wall with no workbenches or electrical, so I made good progress so far (but I now have to remove all of the surface-mounted electrical to be able to remove the OSB).
Hiding behind the insulation was a mess I did not expect: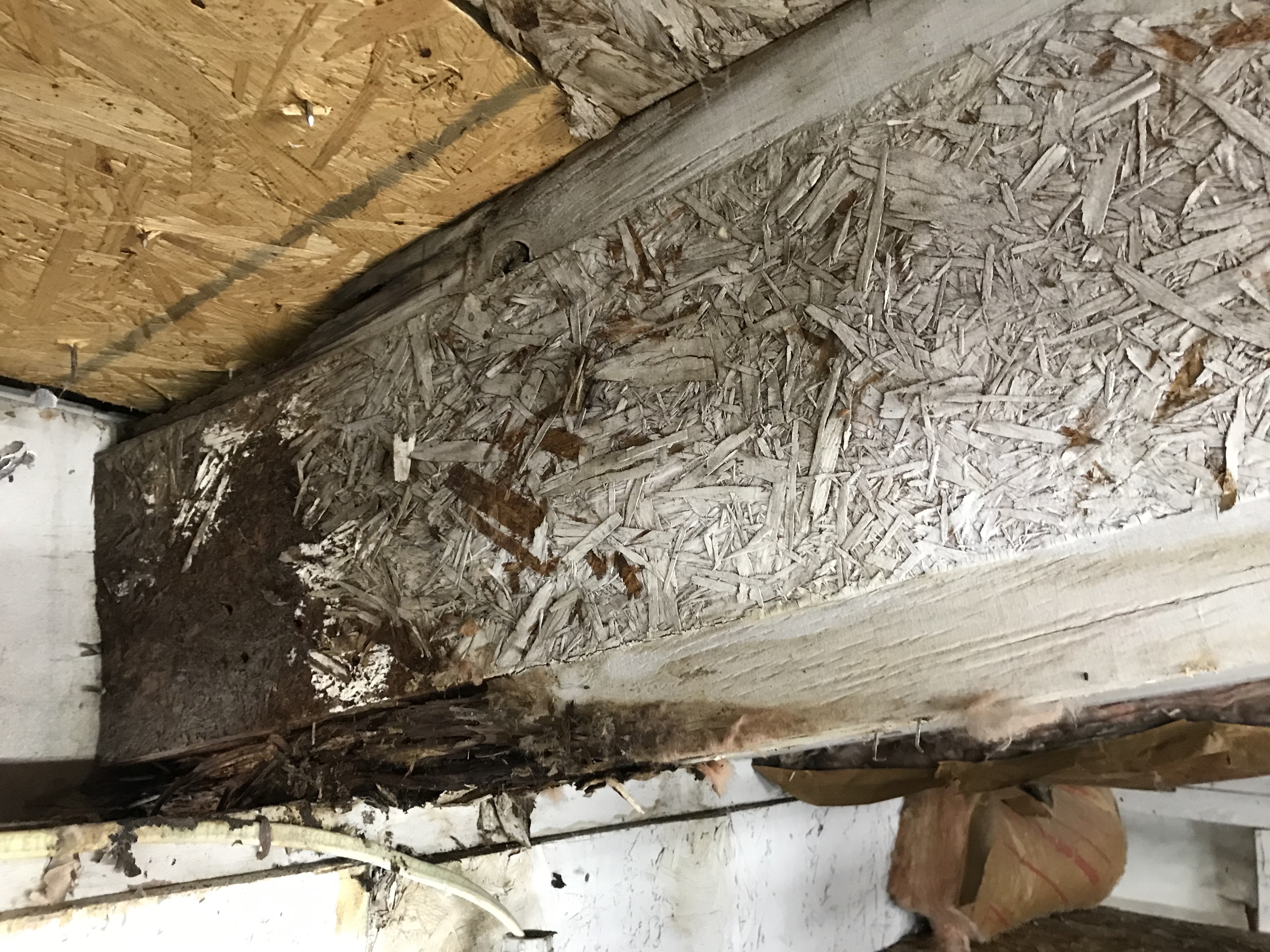 A view from a little farther out to give more context: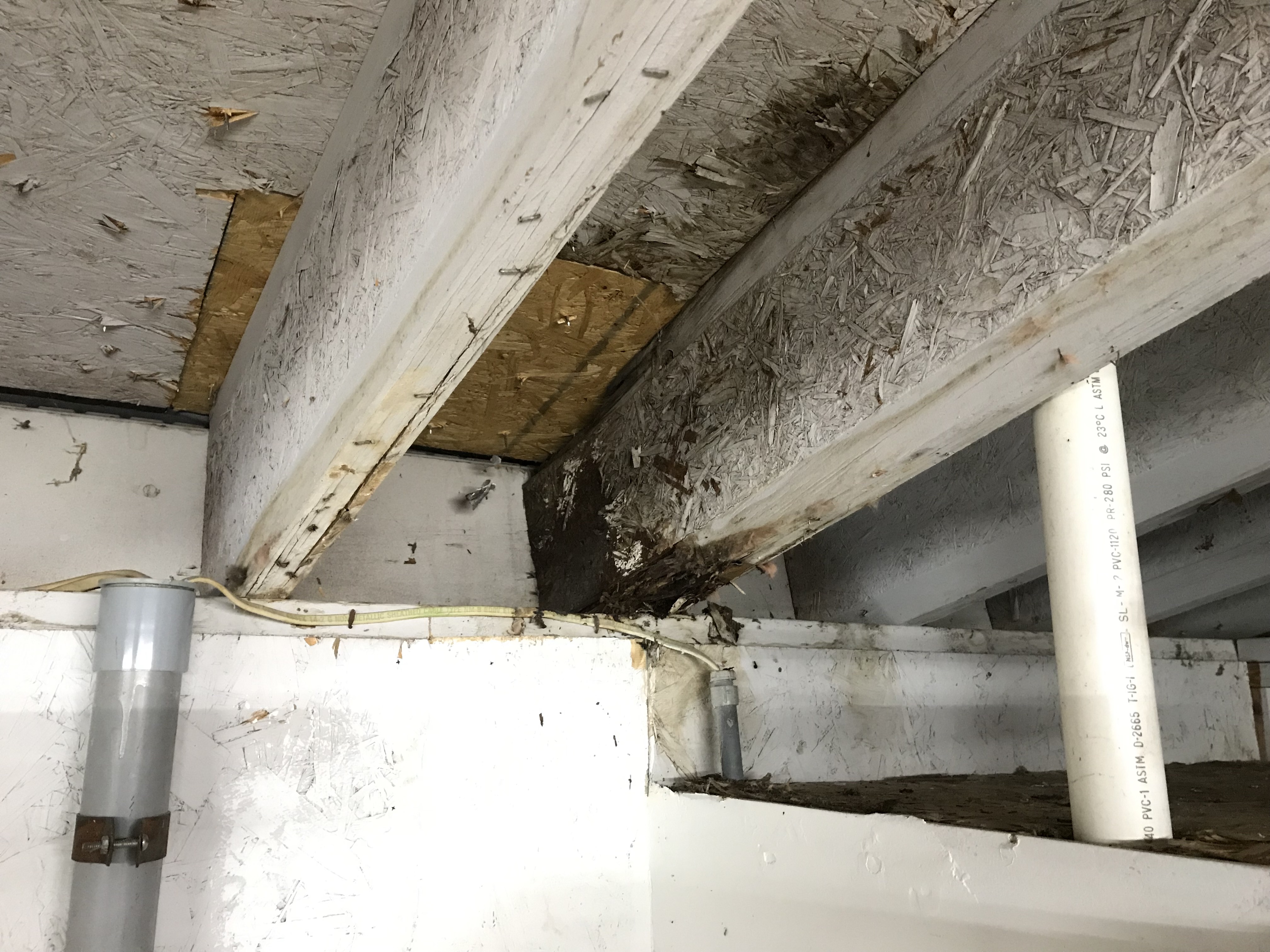 And even wider: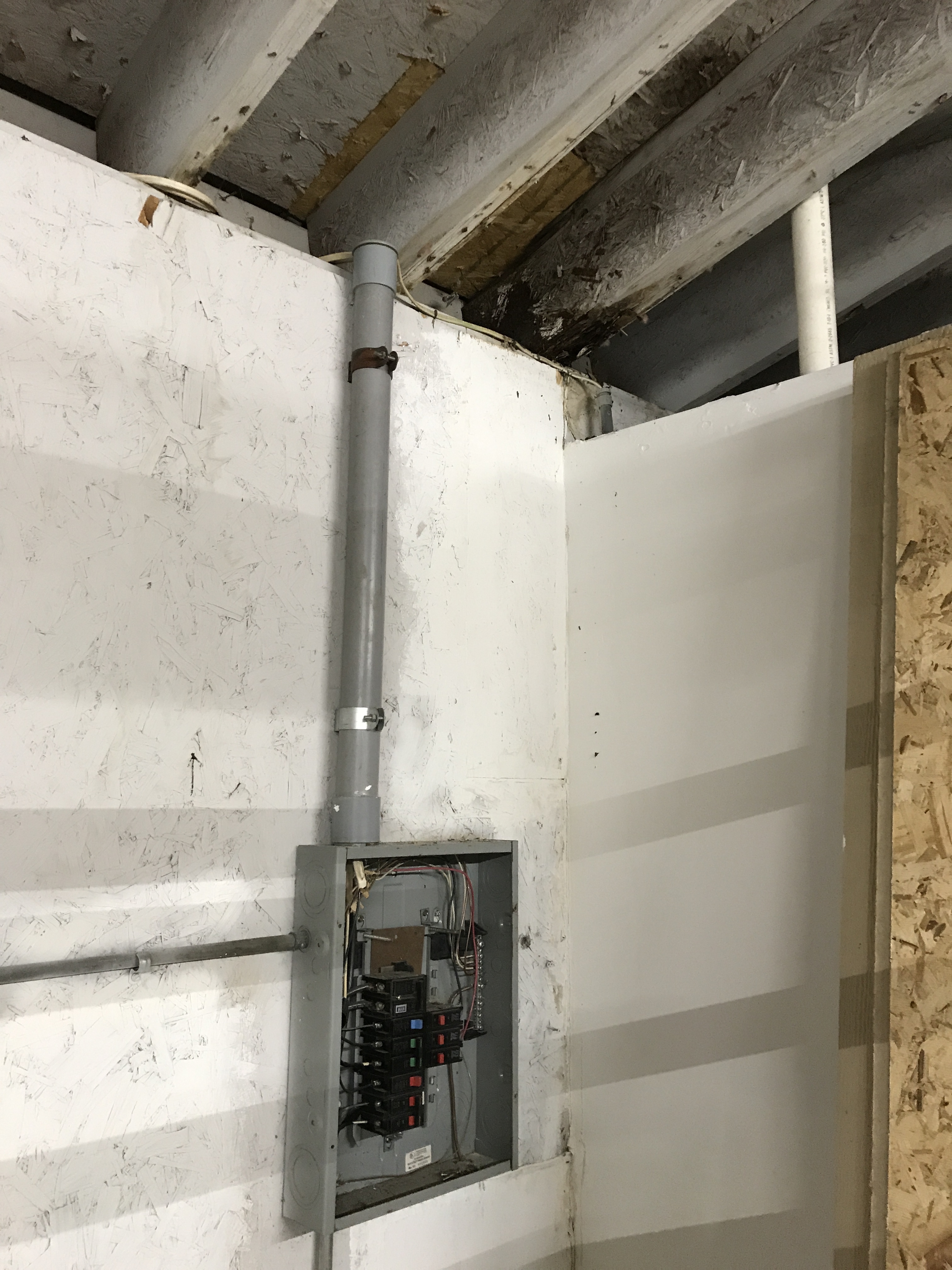 I am currently removing things so I can fully understand the extent of the damage, bit it appears that this is the only beam which is damaged. The board it is sitting on is also rotted.
Any suggestions on how to repair this mess?
Thanks!
David