Here's another idea for you scrollers that I have been using for several years.
These are for those special veining cuts or small cutouts in scrollsaw pictures, that you would prefer that the drill hole doesn't show. You need a very small bit for that.
I tried all those ultra small drill bits. Some you had to have a special chuck to hold. Broke a lot of them. Then I discovered these.
Work perfect for up to 1/4" thick Baltic Birch, which is mostly what I use for those scroll saw pictures.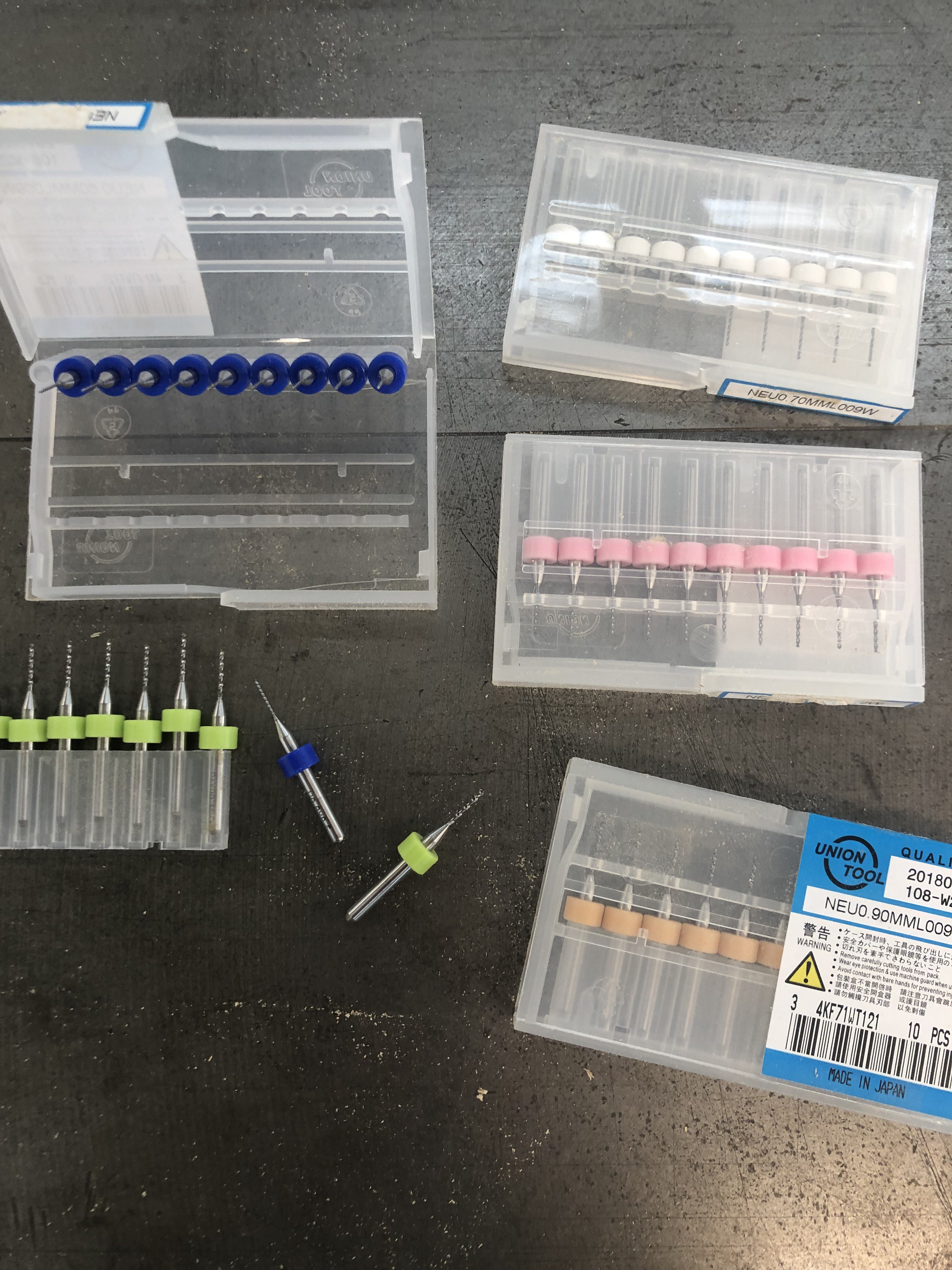 I got them from Amazon several years ago. I couldn't find the ones in the picture that I am showing, so that particular set is probably not available now. But there are several other sets you may want to try. Just search "PCB drill bit sets". The are intended for circuit boards, but work fine for scrollsawing.
Roy - Waxhaw, NC