Good morning.
Looking for captive ring tips. It seems that I always end up with a "lip" on the inside of the ring, and I spend a considerable amount of time sanding the ring with long strips of sandpaper.
Sometimes I wrap a sand paper to the body and spin the ring around it with mixed results.
Any tips to avoid or get rid of that lip efficiently?
Thank you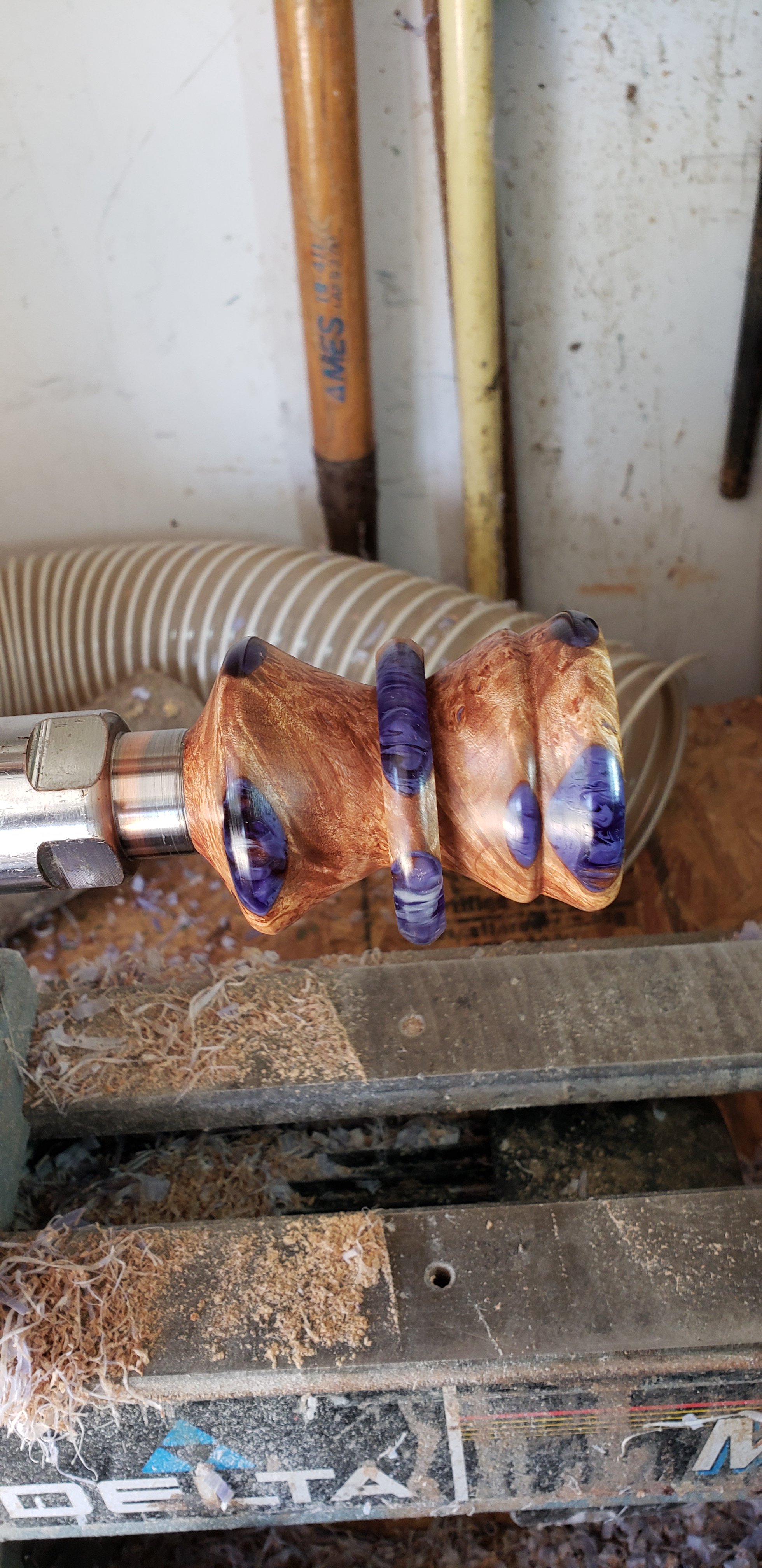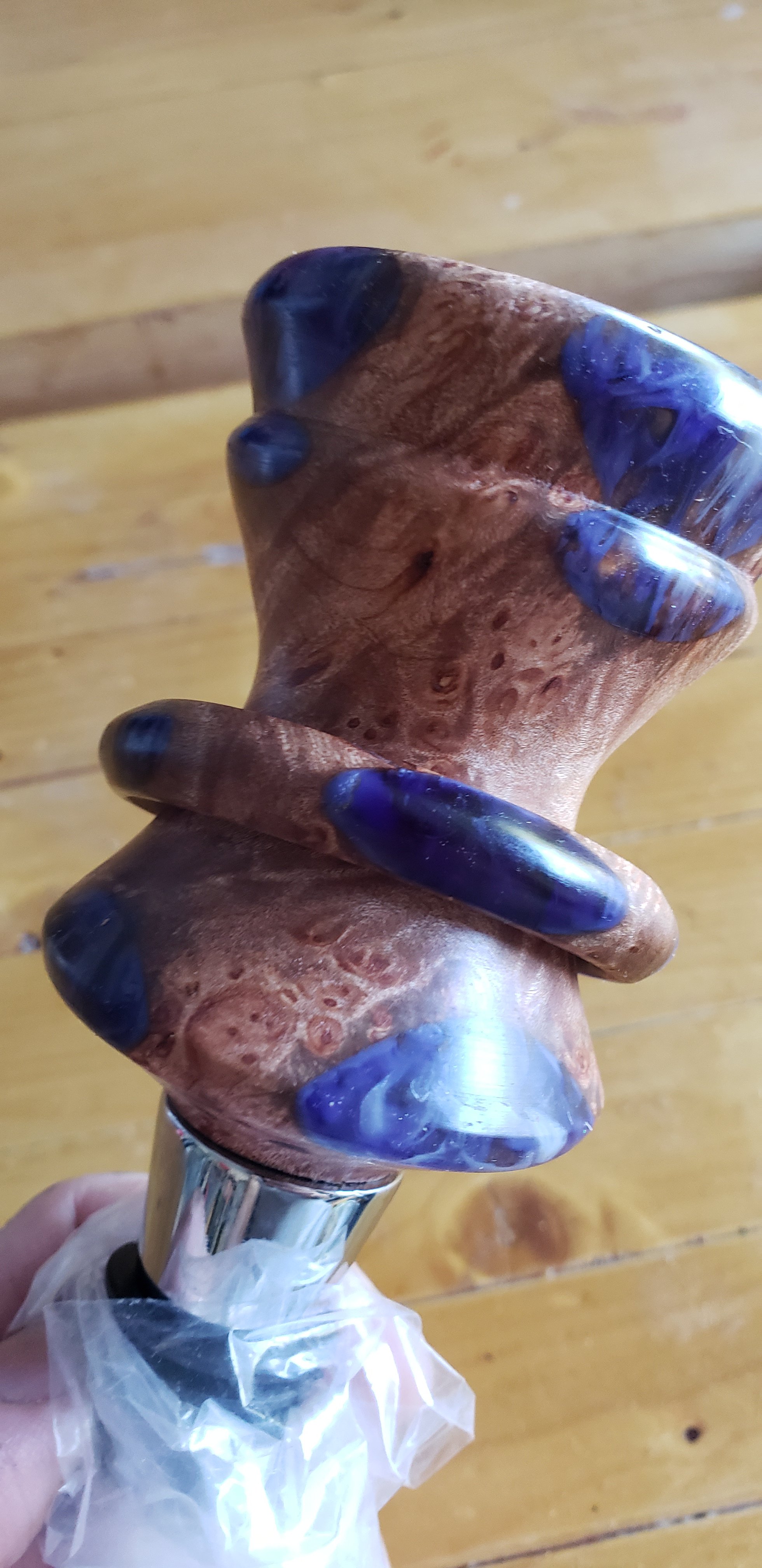 Below is what I turned this weekend