Board of Directors, Events Director
Neal
Staff member
Corporate Member

Purchase Tickets Here!
2020 North Carolina Woodworker Raffle - Official Prize List
OVER $10,000 in Prizes!!!
Tickets are $5 each. Winners will be drawn at the annual picnic on September 19th. You do
NOT
need to be present at the picnic to win. Winner's will be notified by e-mail.
Raffle rules:
2020 North Carolina Woodworker Raffle Rules
3 GRAND PRIZES!!
Grand Prize #1 - Nova DVR Drill Valued at $1800
Need several holes 3.78mm deep, program in the depth and the drill stops and reverses to back the bit out. No belts, no pulleys to change speed, just twist a dial or press a preset button.
Winner will need to pick up at Klingspors or arrange for shipping to the winner's destination.
Grand Prize #2 - Klingspors $1000 Gift Card
As the old saying goes, great things come in small packages. If your wish list has items you haven't seen anything announced here that is on, this should close the gap. We have a $1000 Gift Card from
Klingspors Woodworking Shop
. If you don't see in the store what you need, contact any of the great staff in the 4 NC stores and they will gladly help you spend this gift card!
Grand Prize #3 -
Pegas 21" Scroll Saw, Metal Stand, and Foot Pedal
Total value $870
Additional prizes, announced as received.
Lie-Nielson 102 Bronze Low Angle Block Plane $115
102 Low Angle Block Plane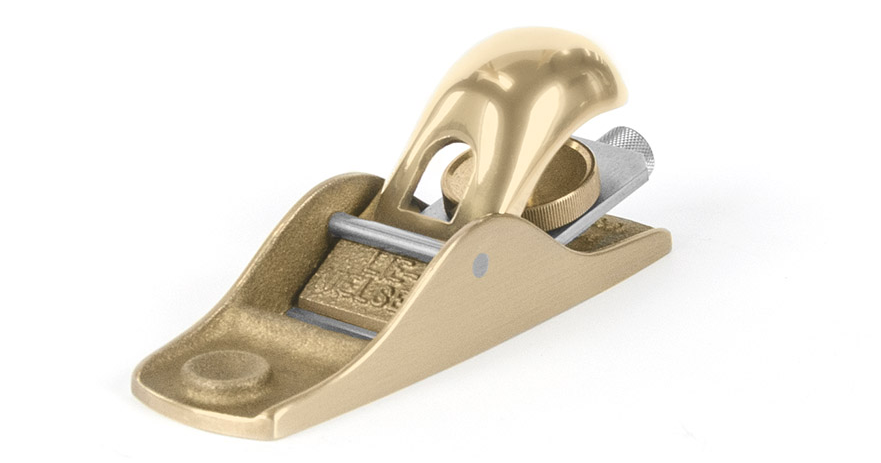 TransTint Dye Kits (qty 4, $200 each)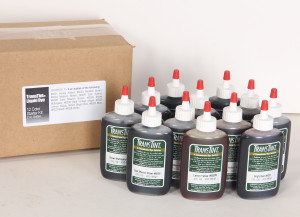 #TTKIT -TransTint Dye Master Starter Sample Kit – 199.99
(Includes #6001 Honey Amber, #6003 Reddish Brown, #6004 Medium Brown, #6005 Dark Walnut, #6006 Dark Mission Brown, #6008 Brown Mahogany, #6009 Dark Vintage Maple, #6020 Lemon Yellow, #6021 Bright Red, #6022 Blue, #6028 Green & #6023 Black)
#TTKITWT -TransTint Dye Master WoodTone Kit – 199.99
(Includes #6000 Amber, #6001 Honey Amber, #6002 Golden Brown, #6003 Reddish Brown, #6004 Medium Brown, #6005 Dark Walnut, #6006 Dark Mission Brown, #6007 Cordovan, #6008 Brown Mahogany, #6009 Dark Vintage Maple, #6010 Red Mahogany & #6011 Coffee Brown)
Last edited: