Jeremy
Staff member
Corporate Member
Here are a few of the door prizes that we will have this Saturday at the picnic. You MUST be present to win a door prize. Everyone at the picnic gets a door prize ticket.
Cable Clamps & Mega Clamps (3 bundles)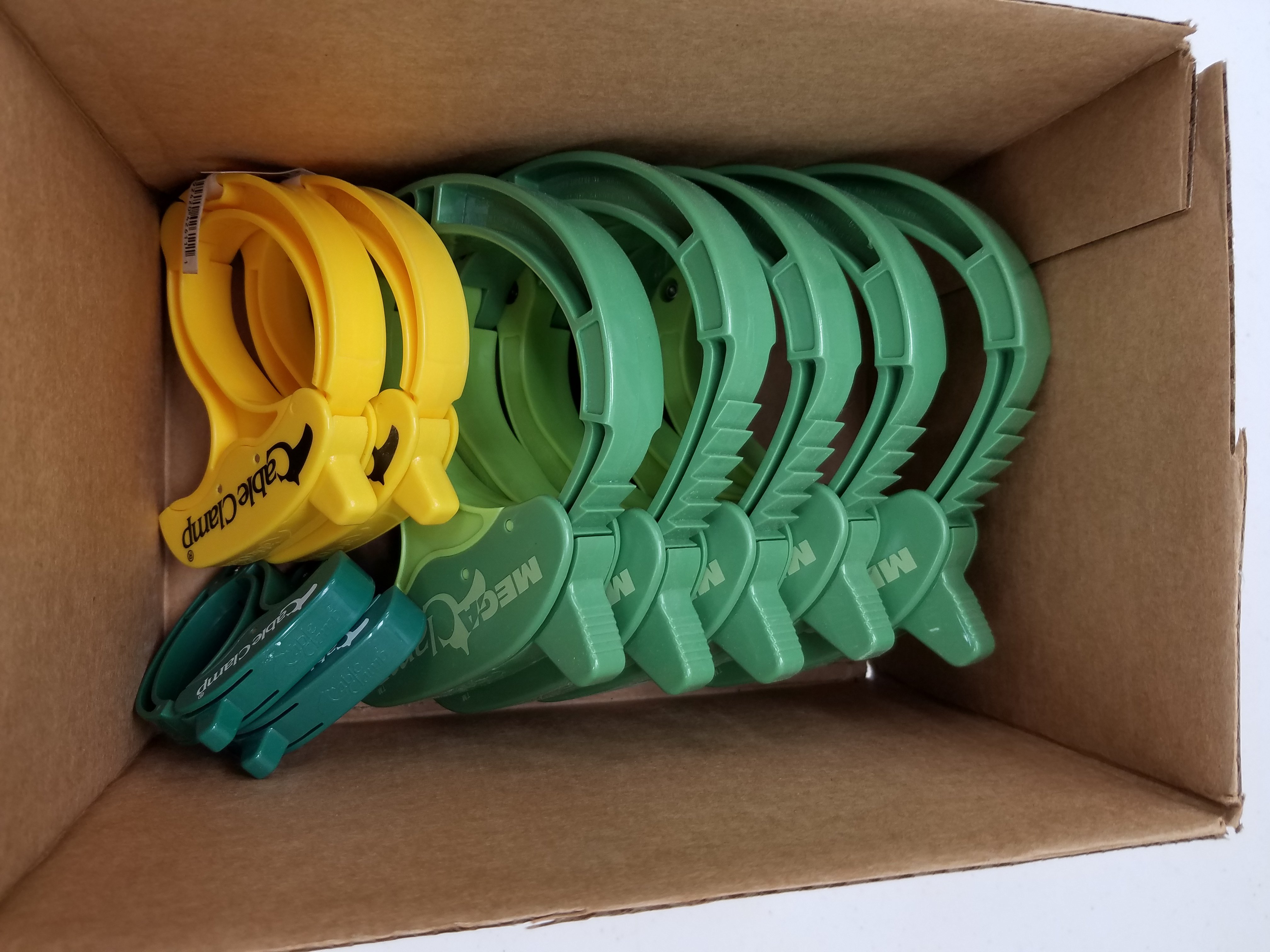 Carbide Turning Tools from NC Woodturning Tools (1 bundle)
1 Rougher
1-16mm finisher
1-1/2" diamond detailer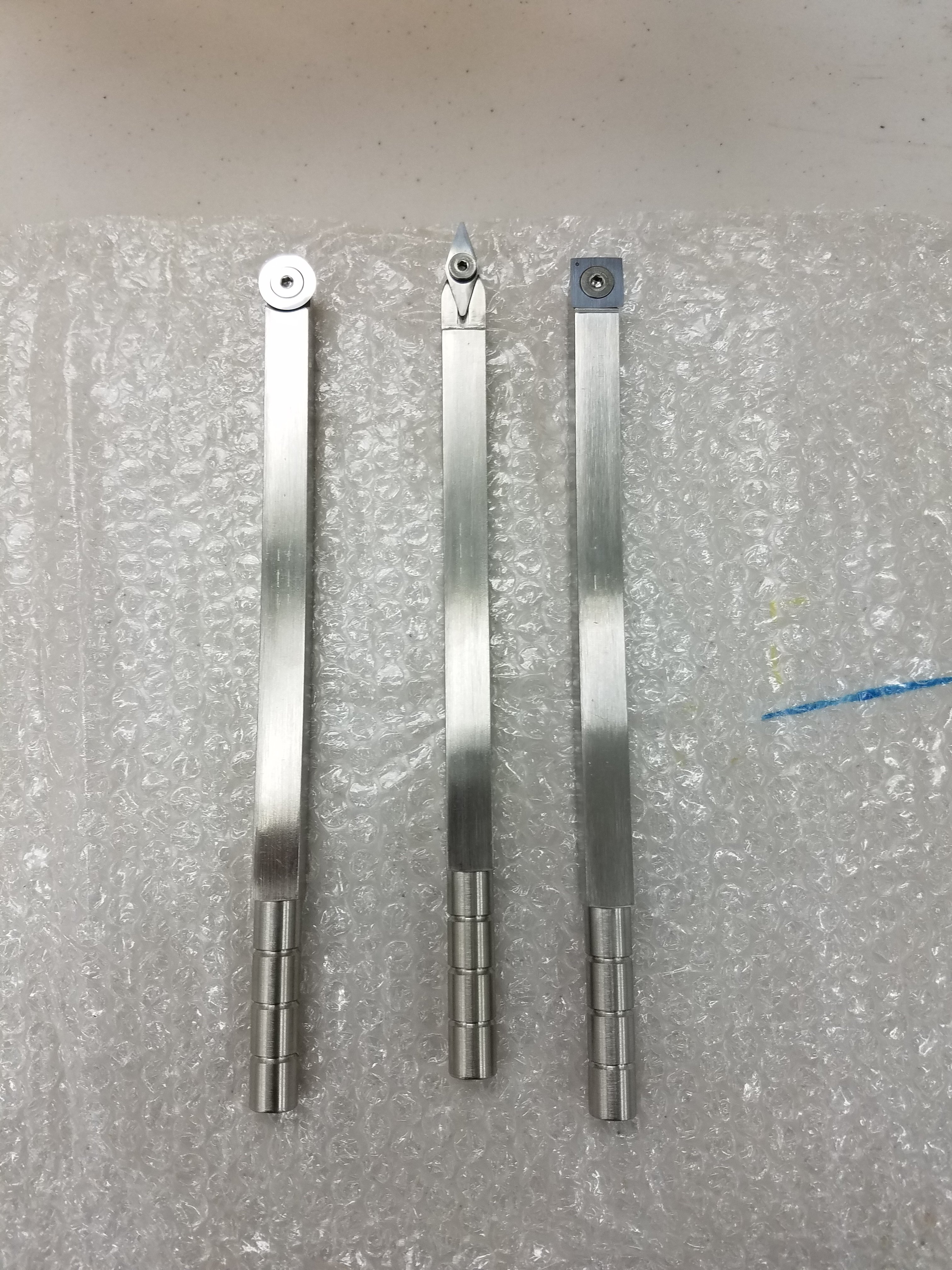 Glideware Rev-A-Shelf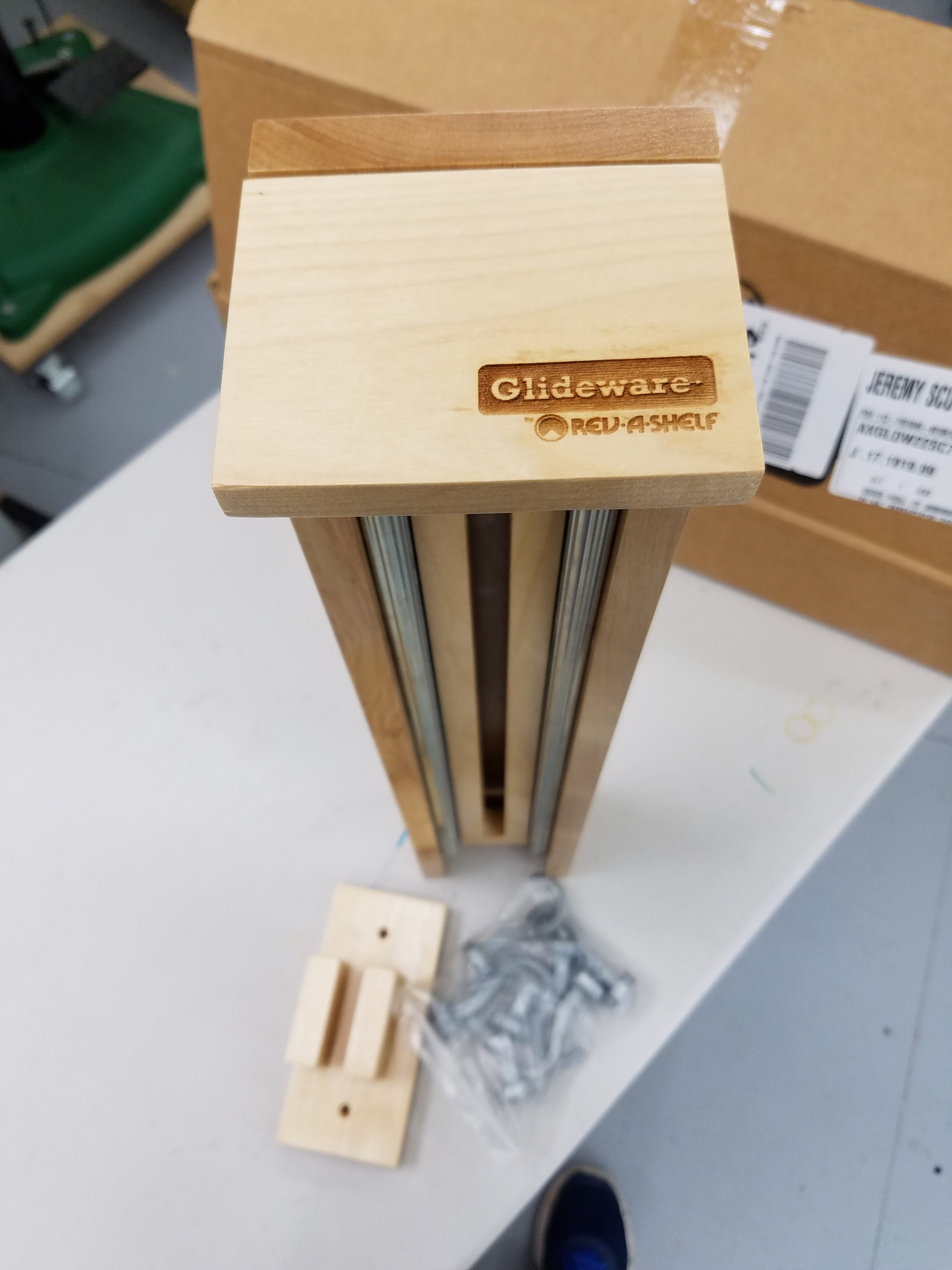 10 Pints General Finishes - Assorted (10 prizes)
Assorted Sheets of phenolic (10 bundles) - Thanks Bruce.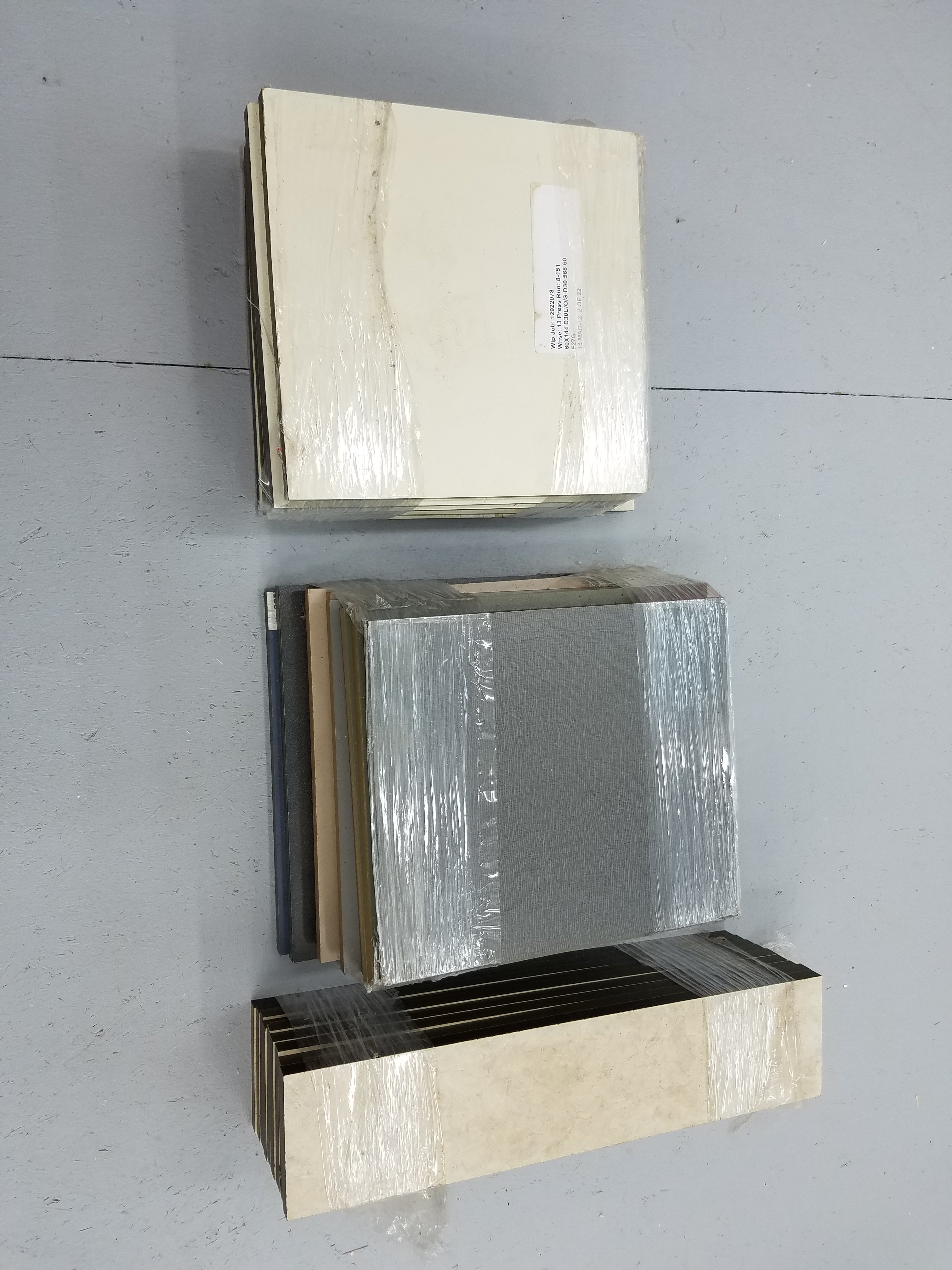 Cherry Carved Corbels (Qty=2 Sets of two)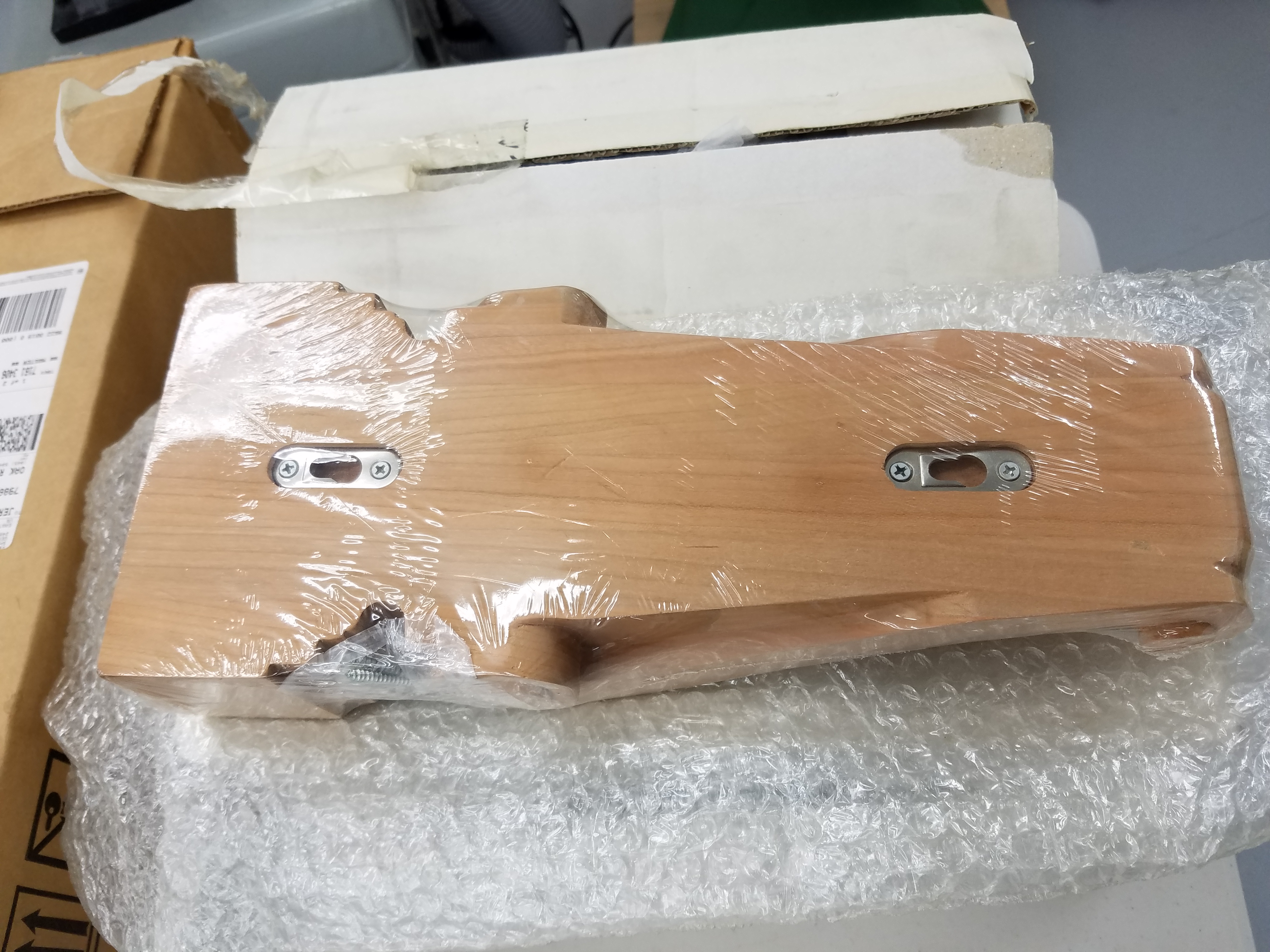 12 Sample Bottles of Waterlox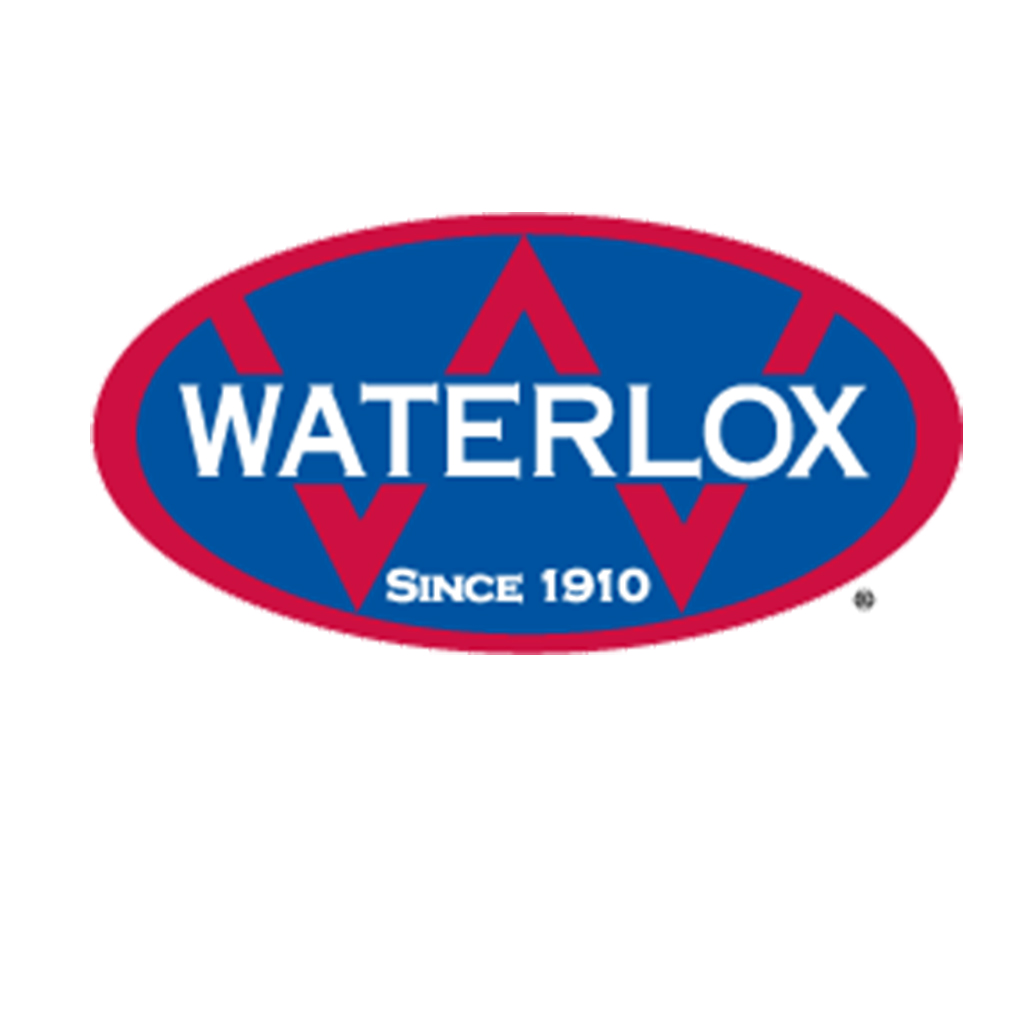 This is NOT a complete list. More to come.......