Jeremy
Staff member
Corporate Member
The picnic is on Saturday May 18th. That is only 3 days from now. The only way to get a door prize is to be present at the picnic. Every attendee will receive one door prize ticket. Hold on to these as they will give you a chance to win a great door prize.
The 1st batch of door prizes was announced here:
https://ncwoodworker.net/forums/index.php?threads/picnic-door-prizes.67252/#post-625373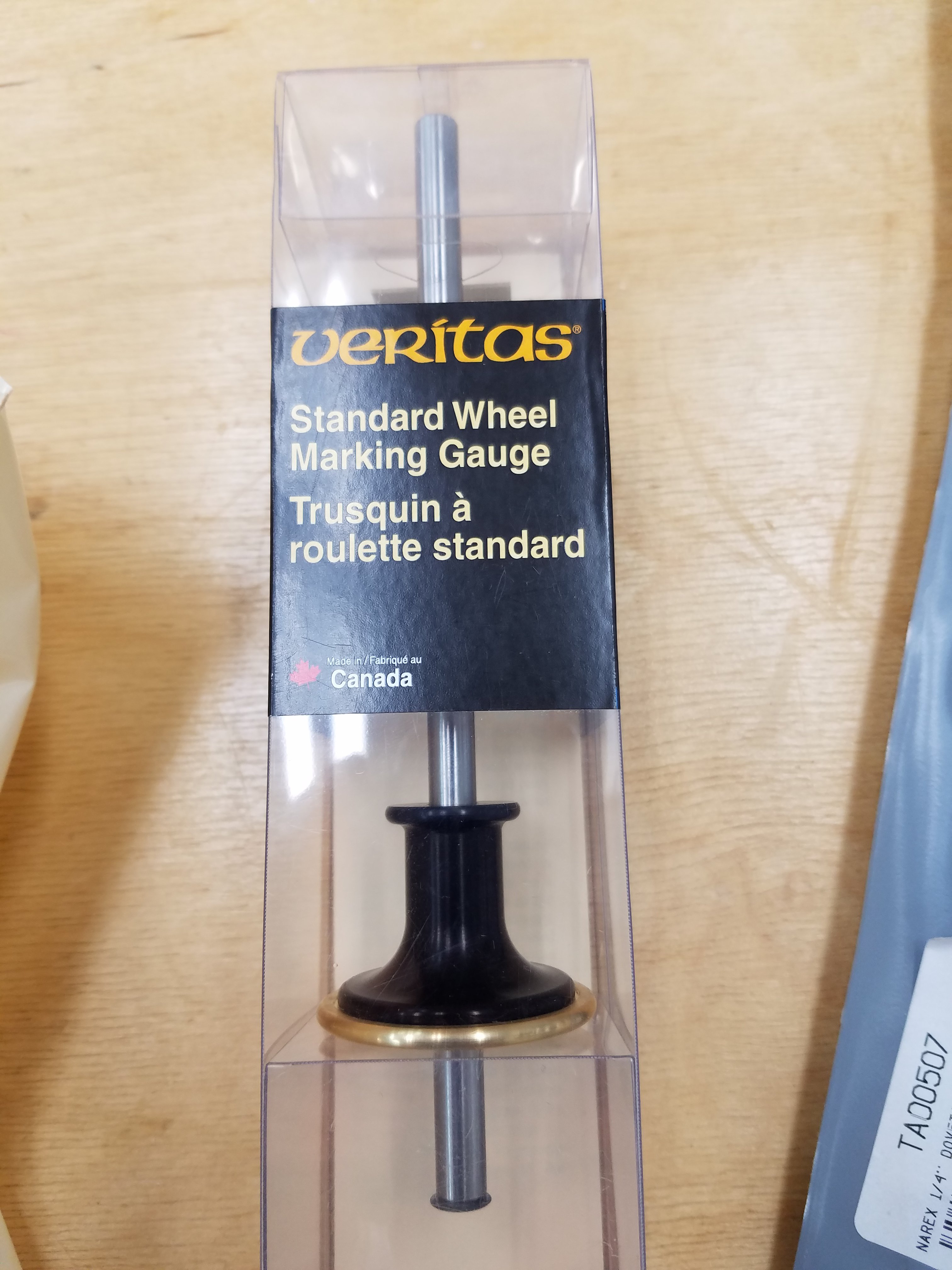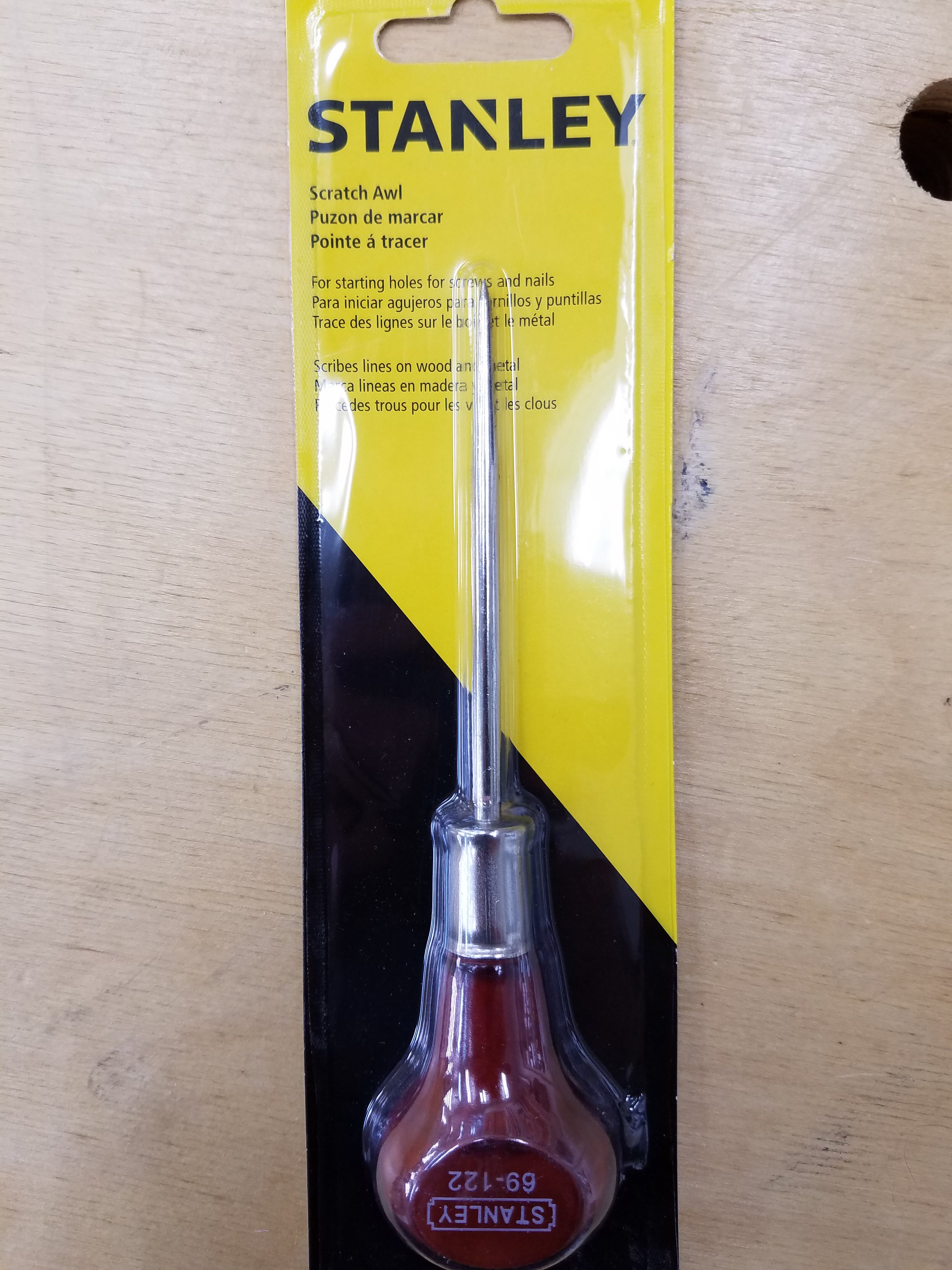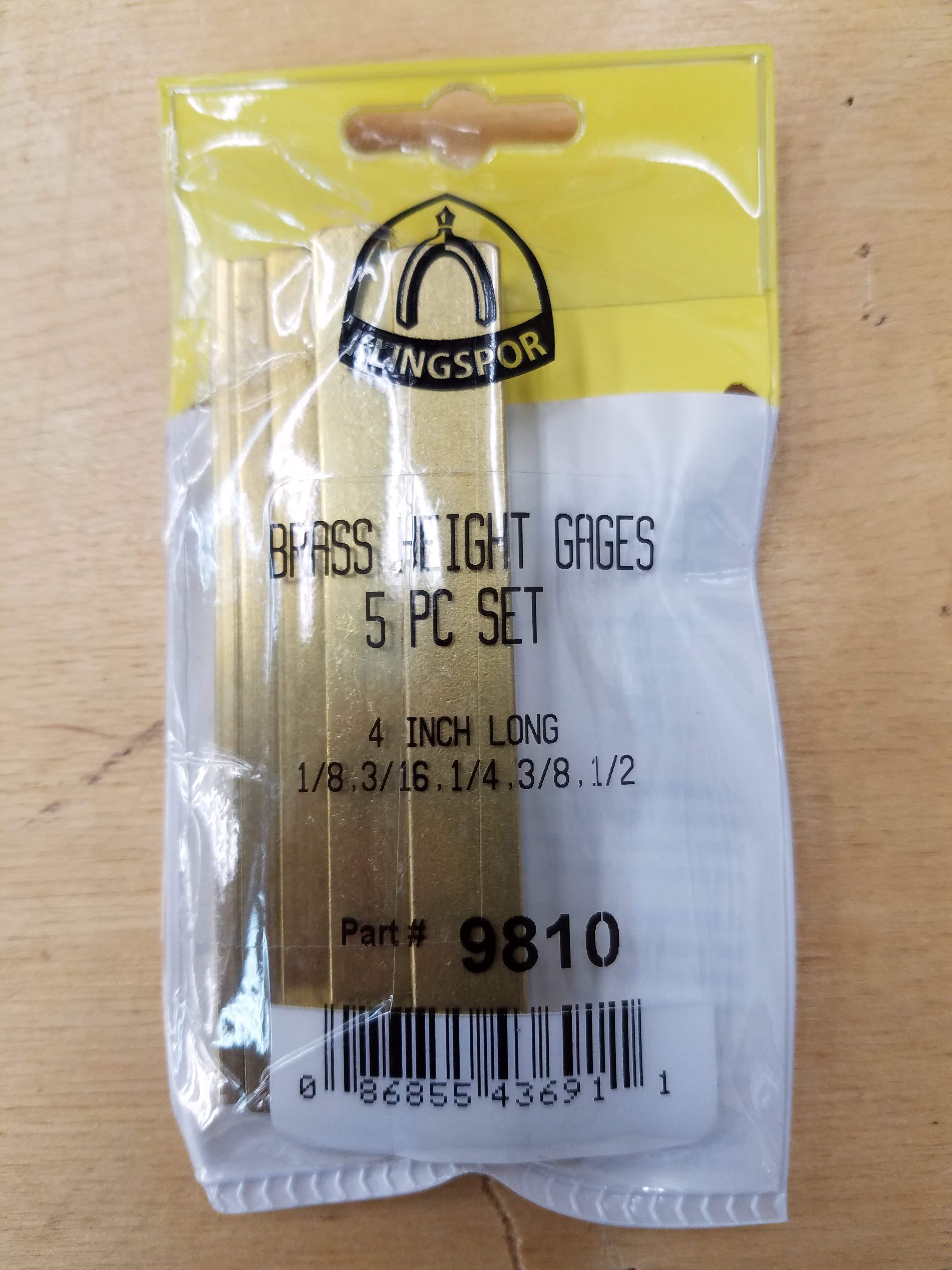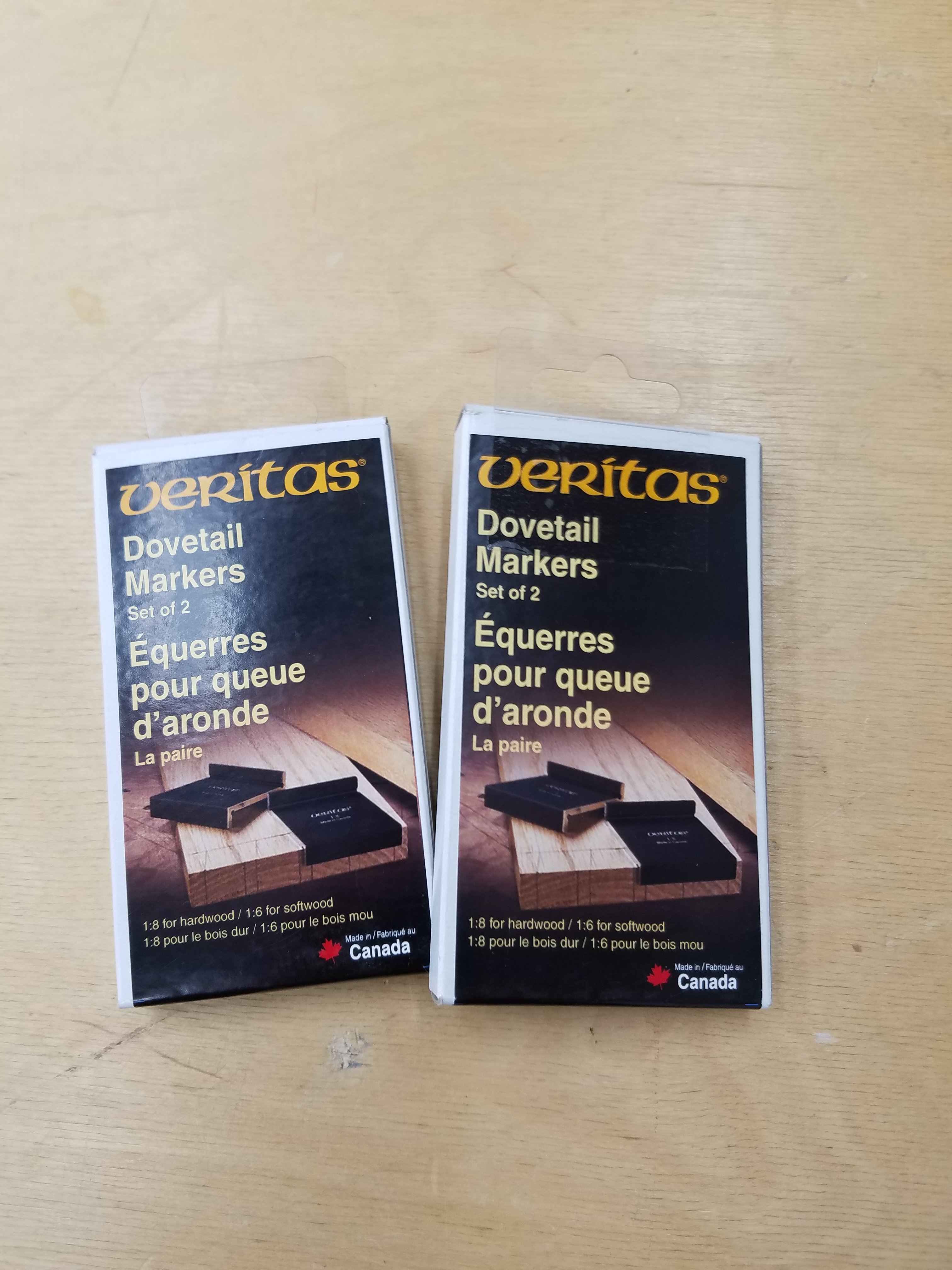 Narex 1/4" Dovetail Chisel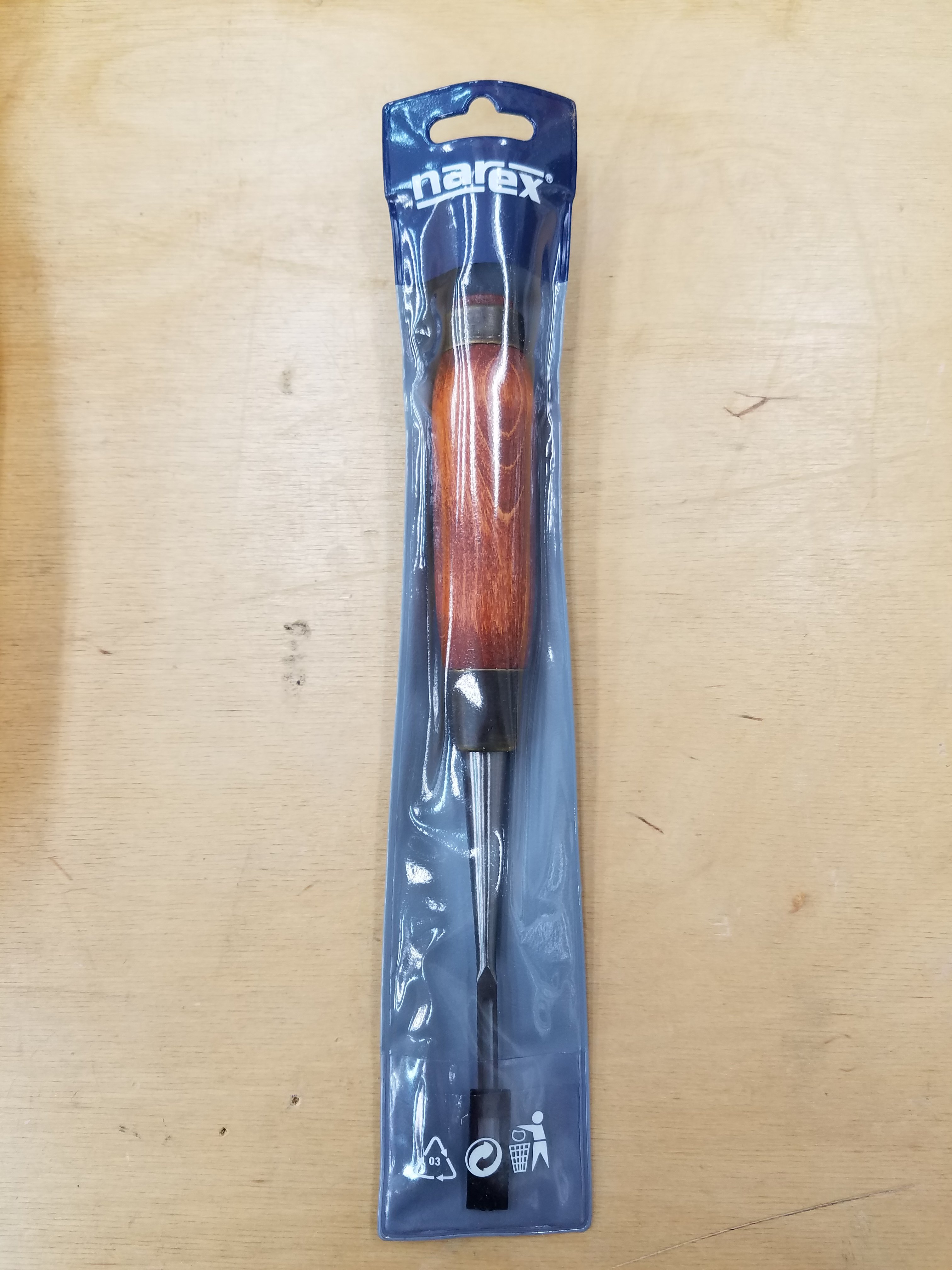 Stanley 5/8" Chisel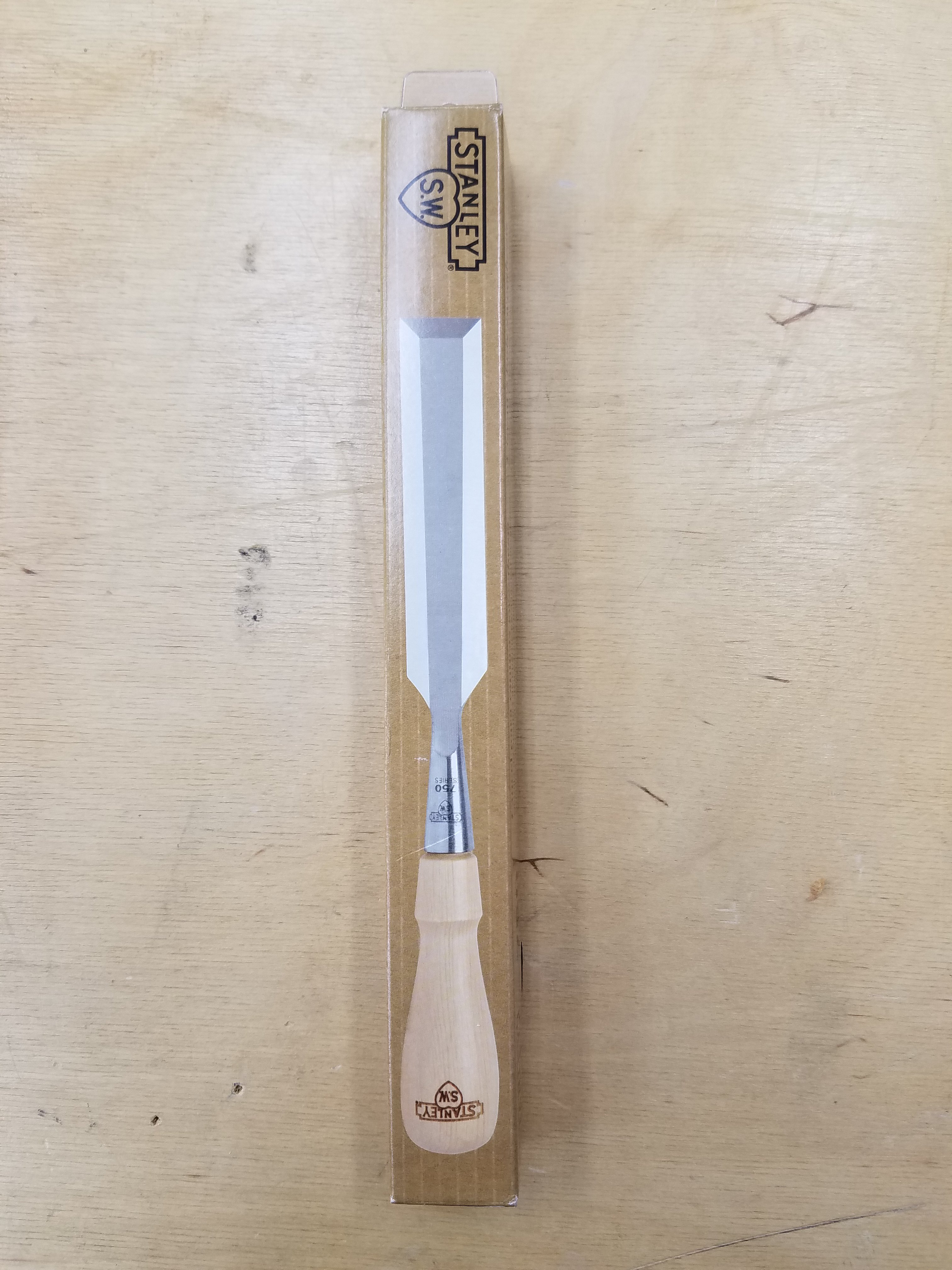 Additionally here are our current raffle sales: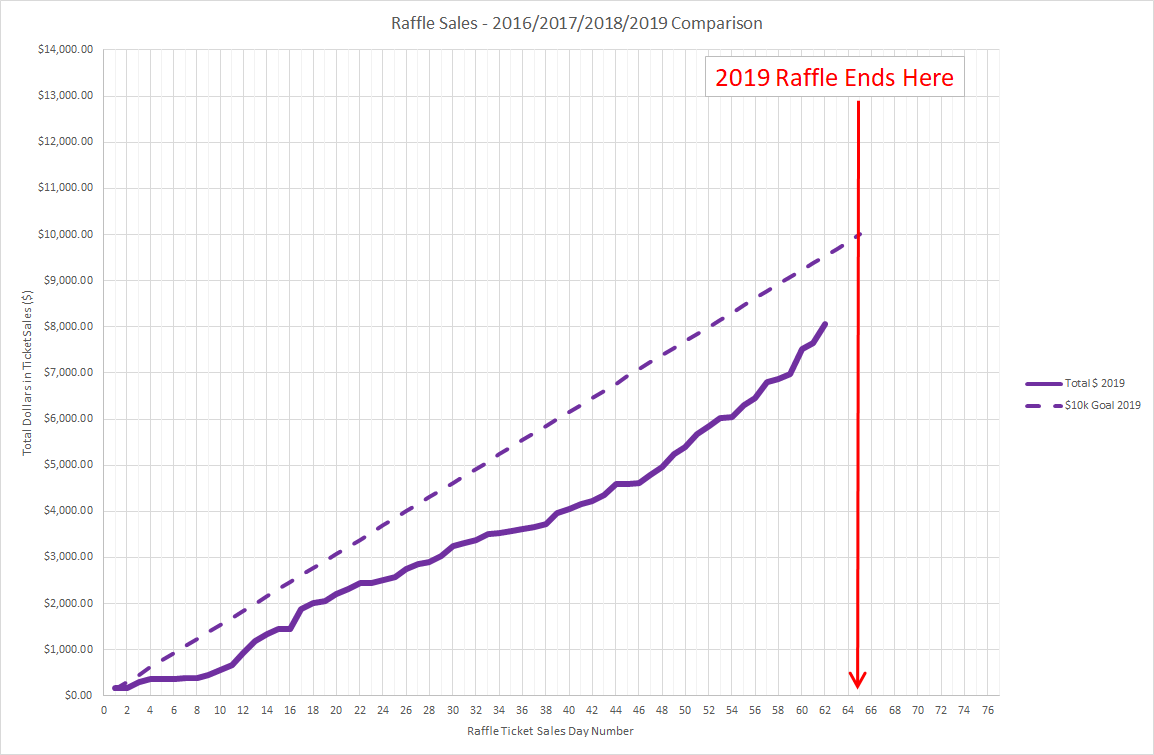 Only two more days for online sales.
https://ncwoodworker.net/forums/index.php?ncww_raffletickets