When I was a kid we had this game table: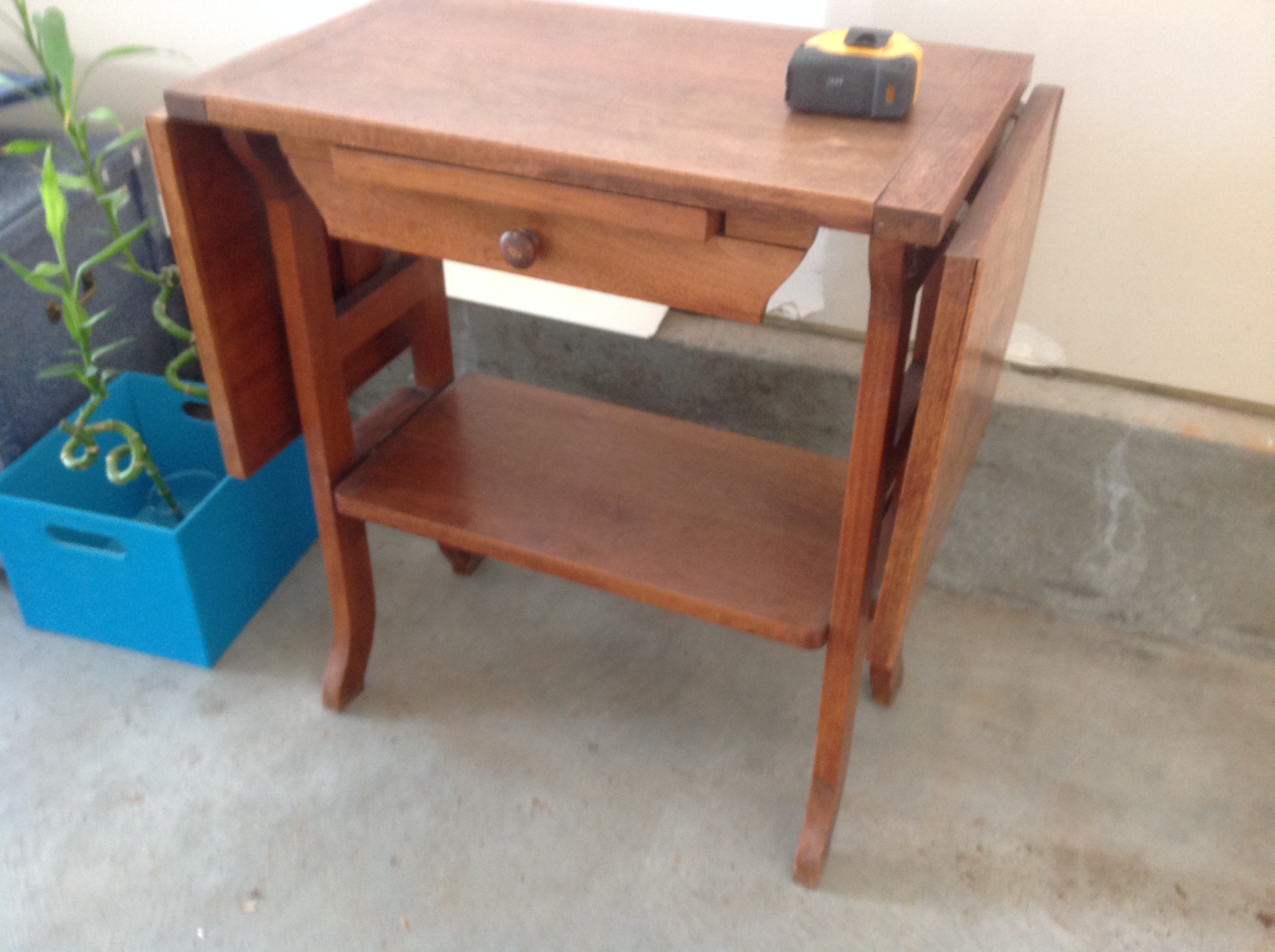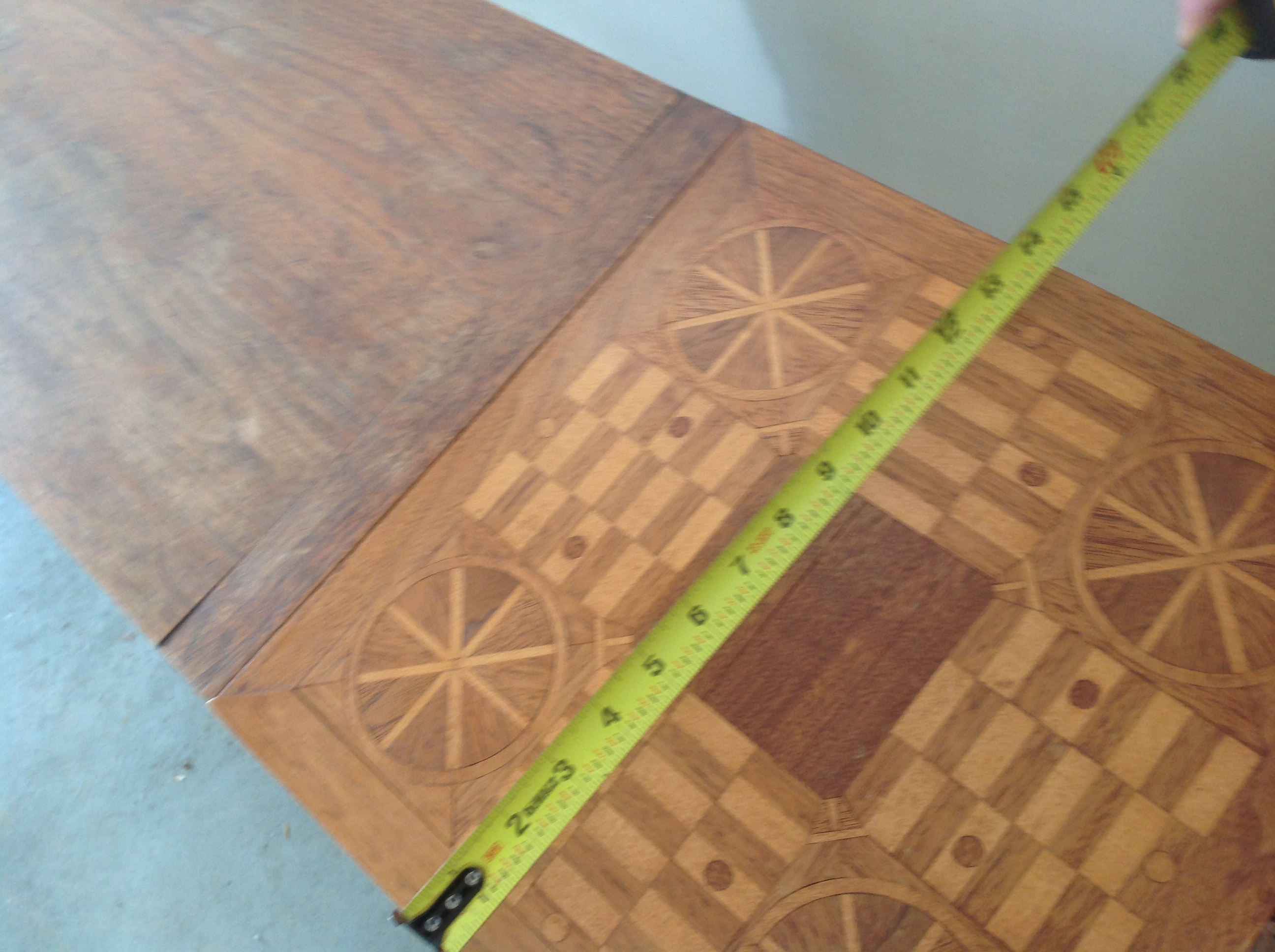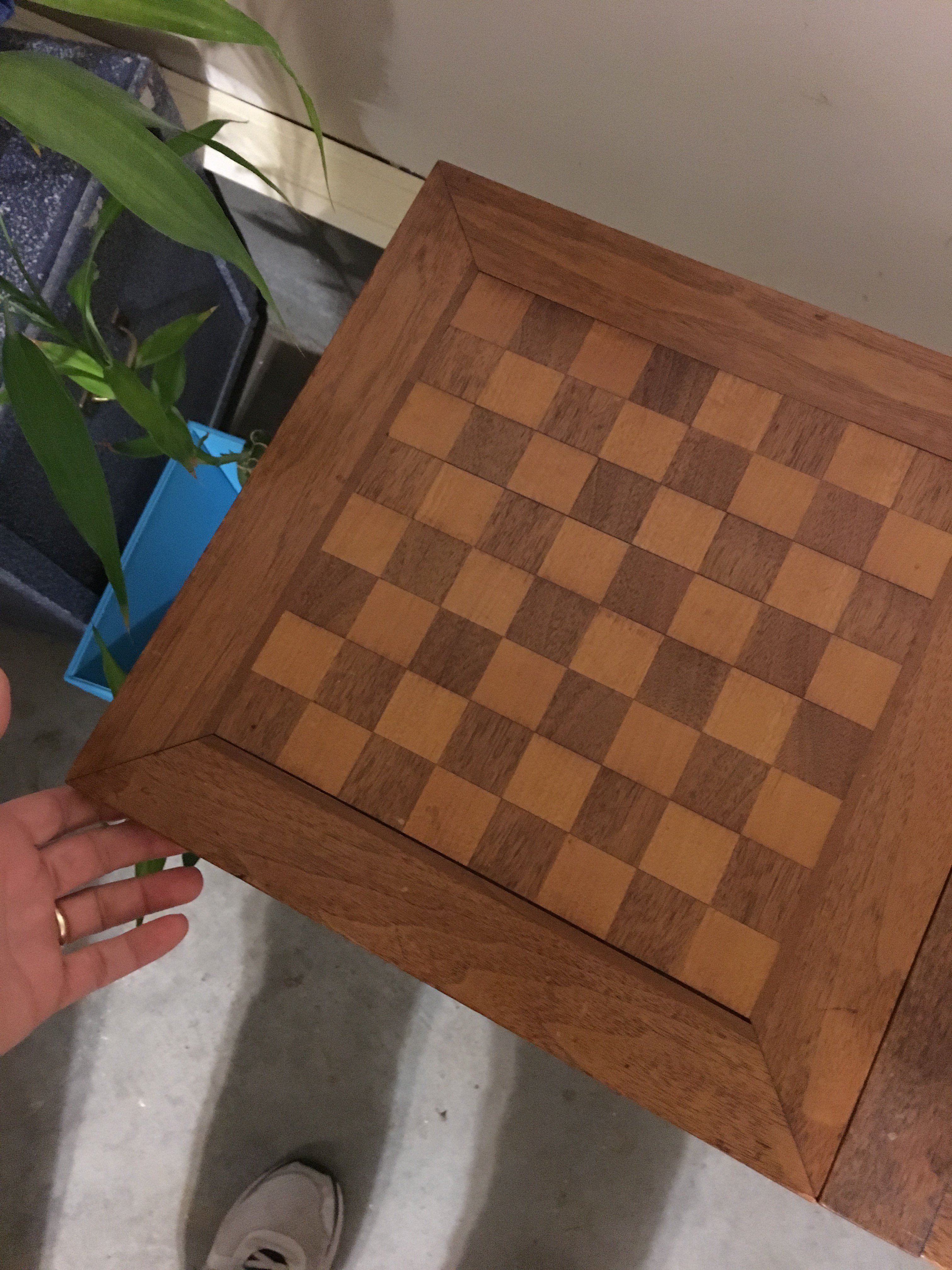 Probably older than me and in pretty rough shape. Long story short two of my sisters wanted it but dad gave it to the youngest. I told my other sister I would make one for her and here is my interpretation... thanks Donn, Charlie, and Phil for the help.
Still needs a drawer knob, Miss Terry will decide.....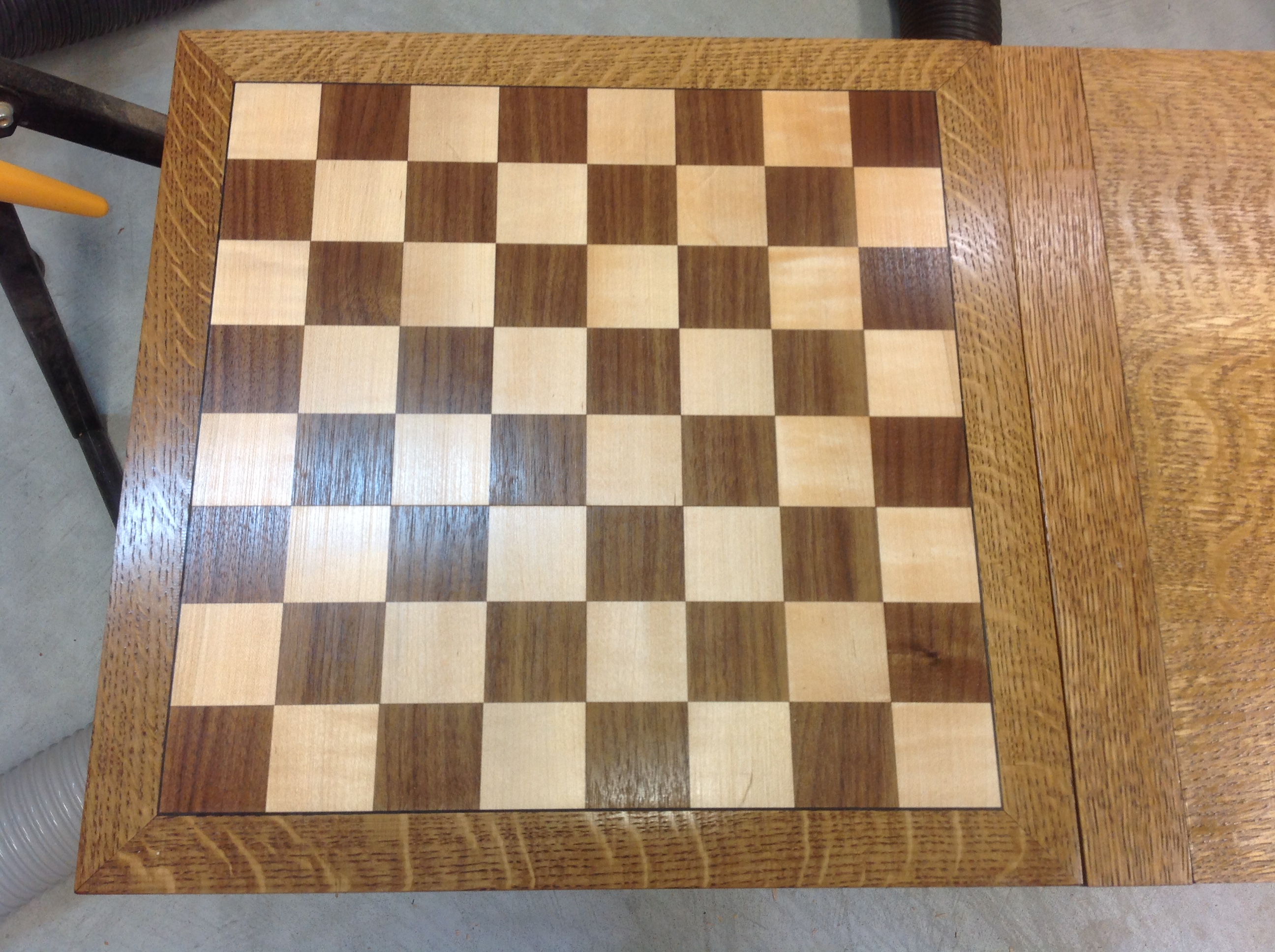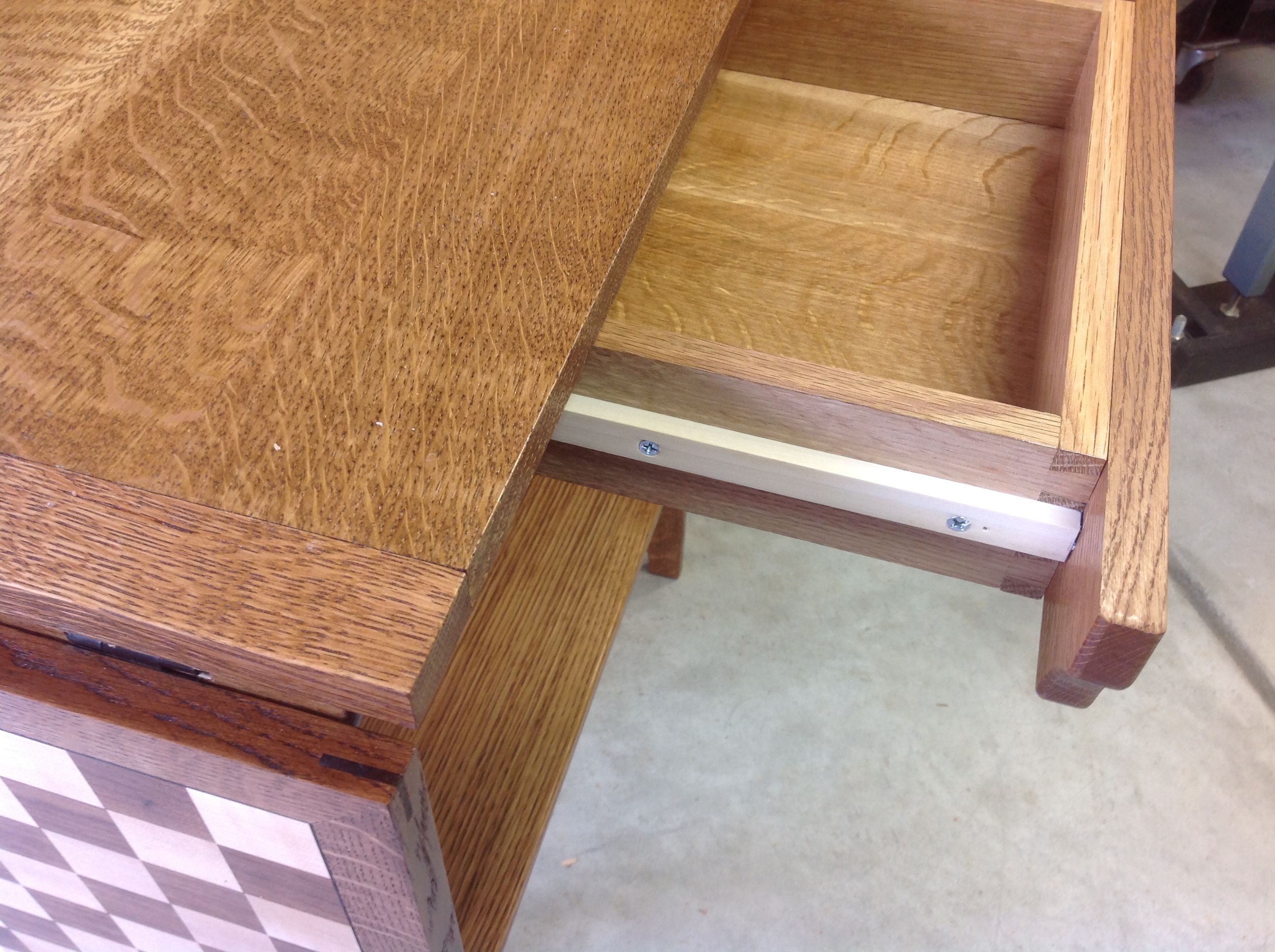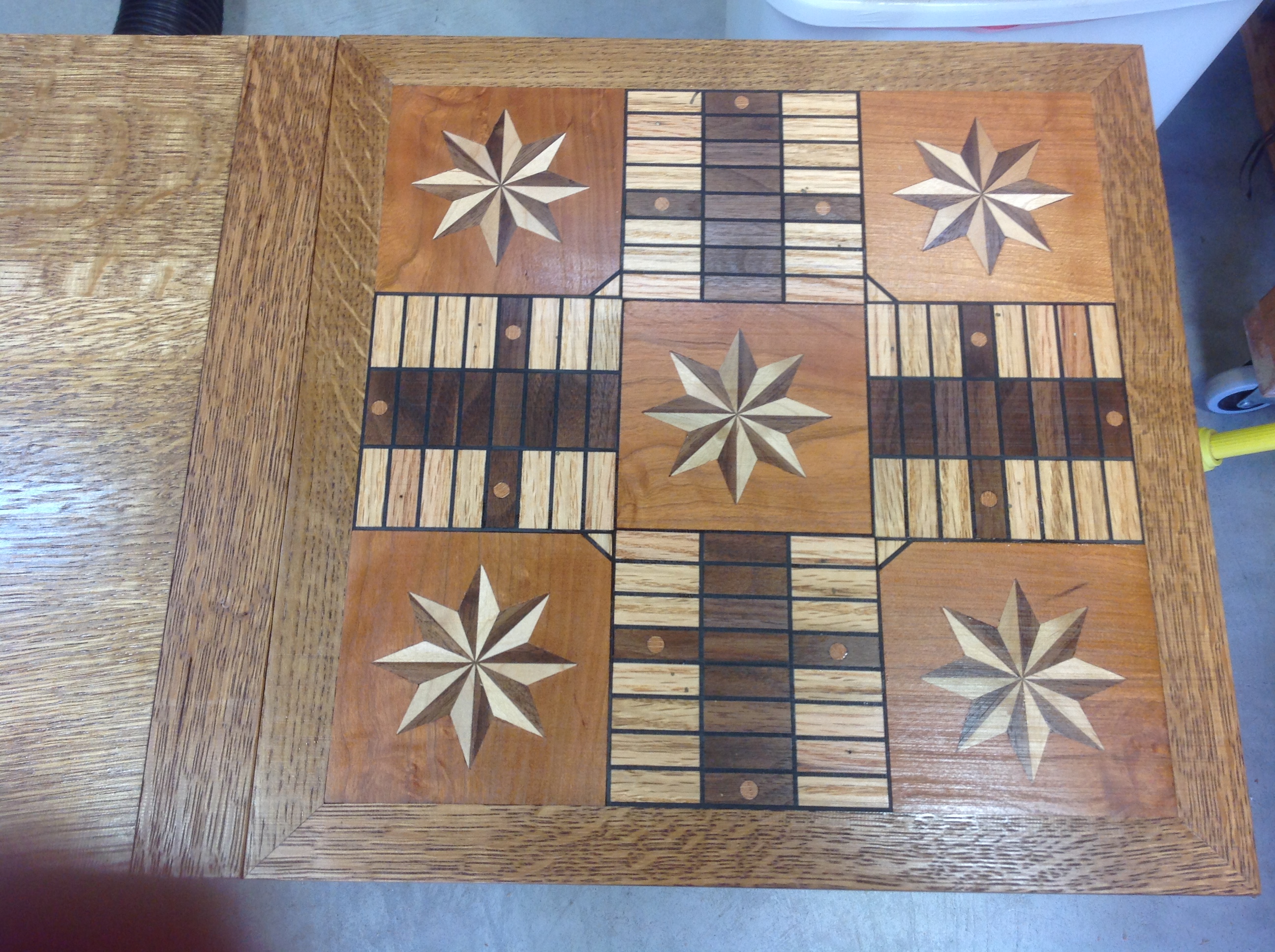 The parcheesi board is my favorite- a few gaps with all the inlay stars but overall looks pretty good from a couple feet away...
White oak, minwax antique oak stain, maple, walnut, cherry, black veneer, and quite a few coats of waterlox..
Am thinking of making a few more and try some different species.... it was a fun project.