Jeremy
Staff member
Corporate Member
I spent some time using the shaper with the power feeder that I installed back in February. (
https://ncwoodworker.net/forums/index.php?threads/power-feeder-mounting-install.69273/
)
I'm making a floating shelf for a soundbar that will sit under a wall mounted TV. I'm really impressed with the finish that comes off the shaper.
I wasn't able to use the power feeder for the edges, but I had a sled that worked well. I did have to move the cutterhead up when using the sled which was a bit of a pain.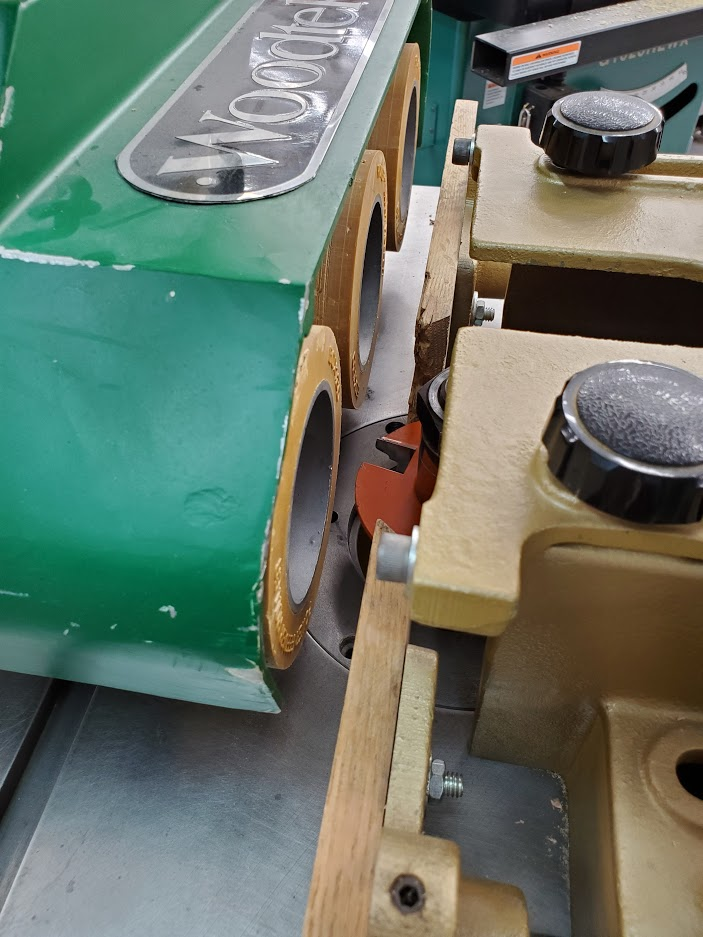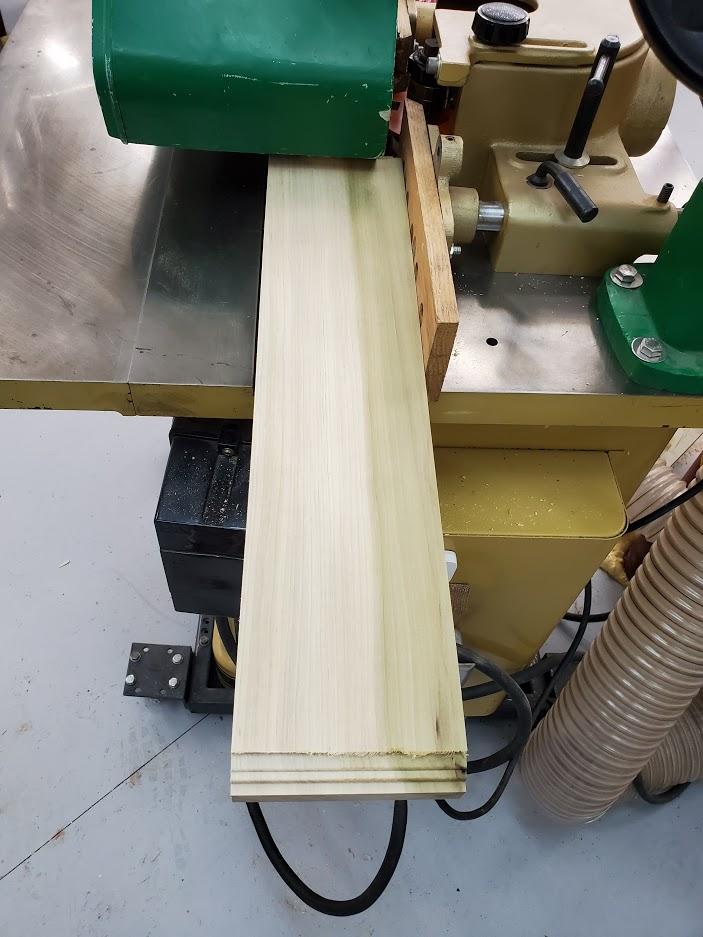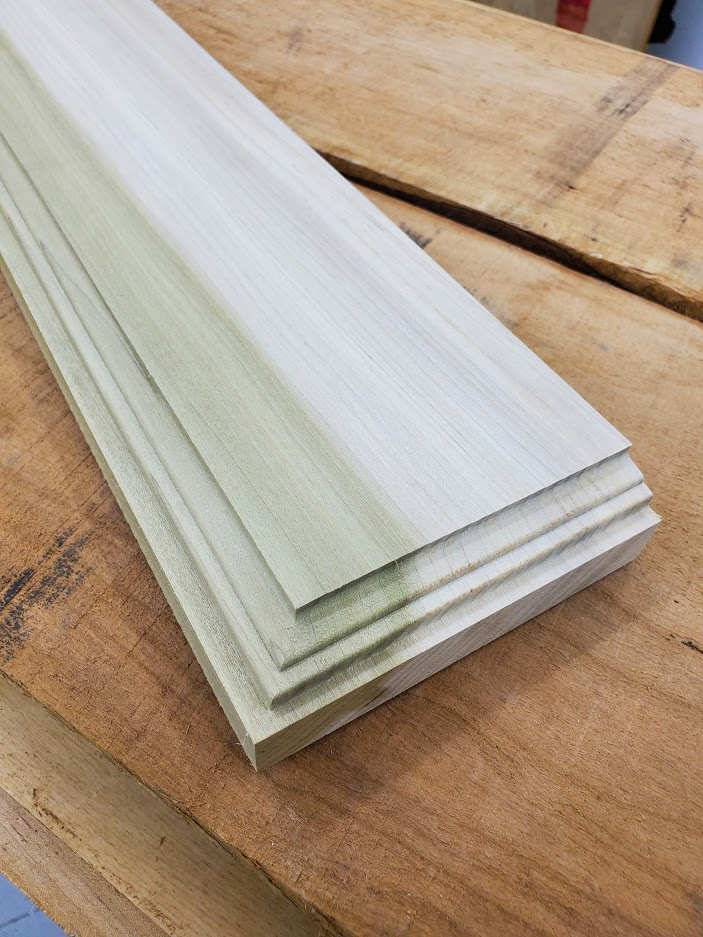 Auxiliary fence for the drill press. This thing has gotten a lot of use for different tasks, originally made for the tablesaw.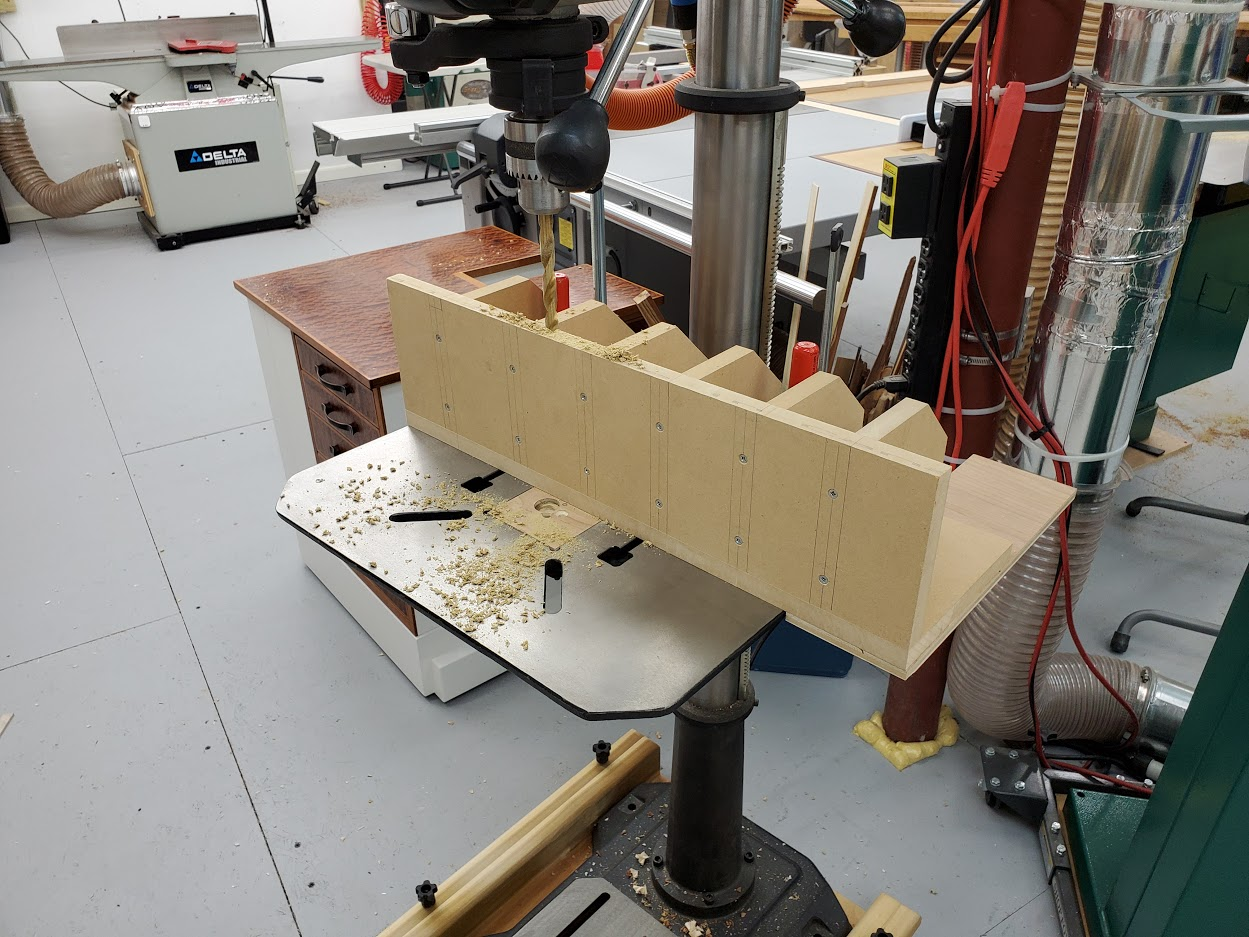 Holes and the mounting hardware.