My neighbor had an old barn on a family property. It has a lot of sentimental value to him, and he asked me to make a table out of it...... couldn't say no...... but is accustomed to working with flat, square stock...and this ain't.....
So there is a lot of bug eaten stock here and after getting it all the same thickness I have 7/8's left for the top. Here is the underside of the top....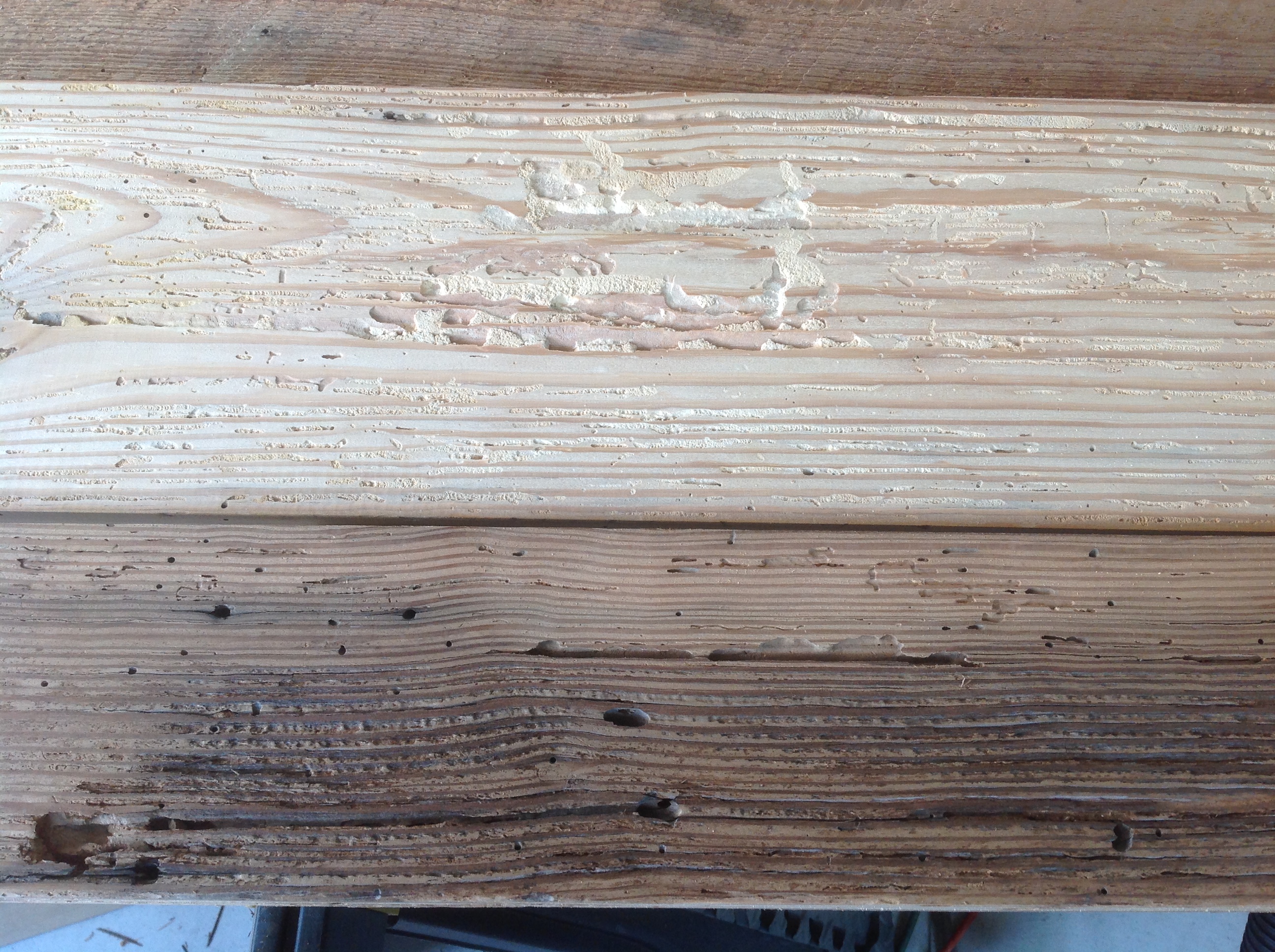 I scrubbed out all the dust from the bugs...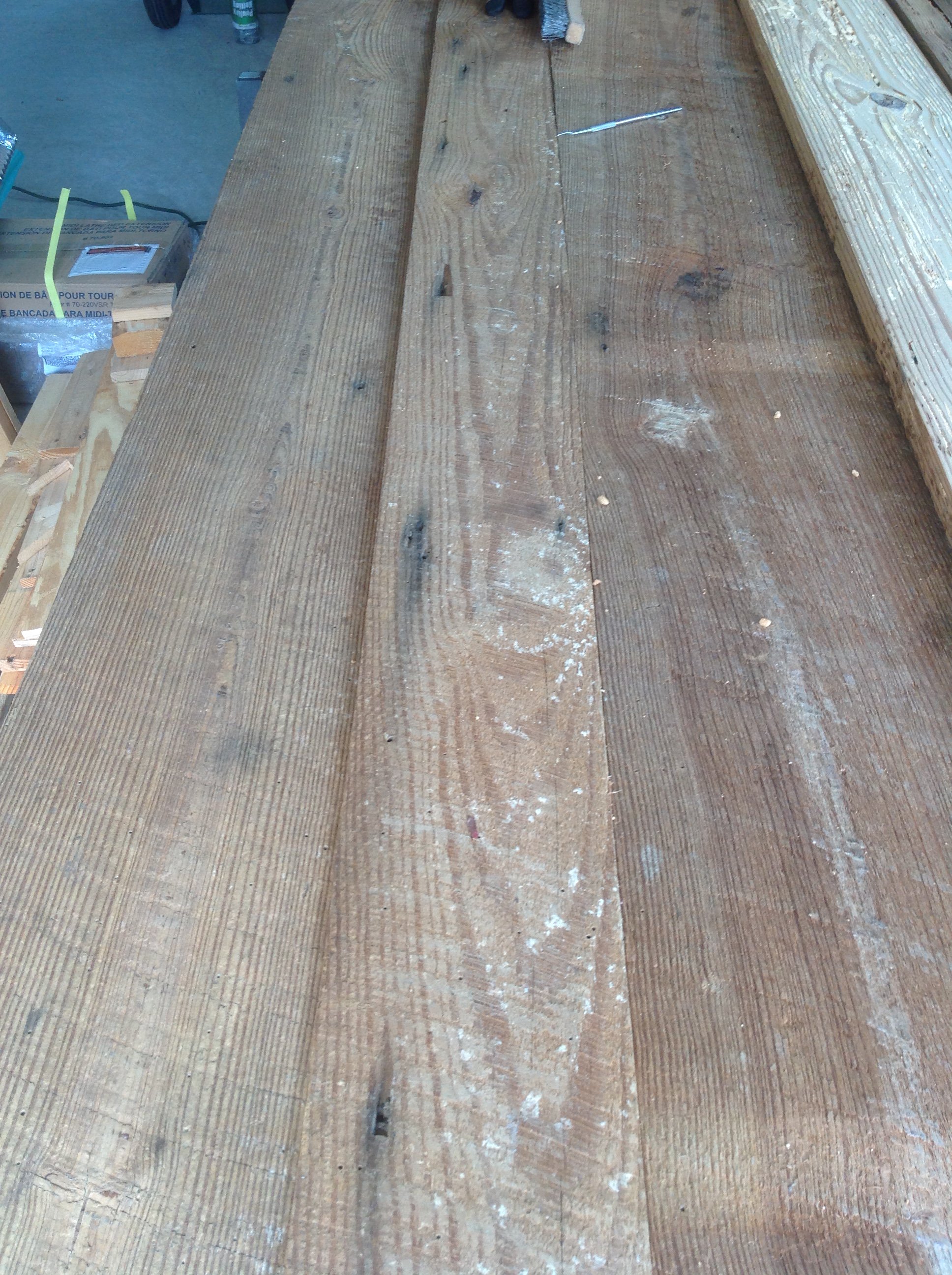 This is the show side and I plan on sanding it down until the loose stuff is gone...
I am thinking of trying to glue up the panels with biscuits to help align, but there are spots where there is just not much for the biscuit to hold on to. Should I fill that first? I was thinking maybe just epoxy the undersides to fill all the bug trails and voids..... all the videos online seem to have solid wood, not this kind of stuff - which I would probably burn.... but then, am not very sentimental.....
Anyone have a finishing method they like?
Thanks for any advice...